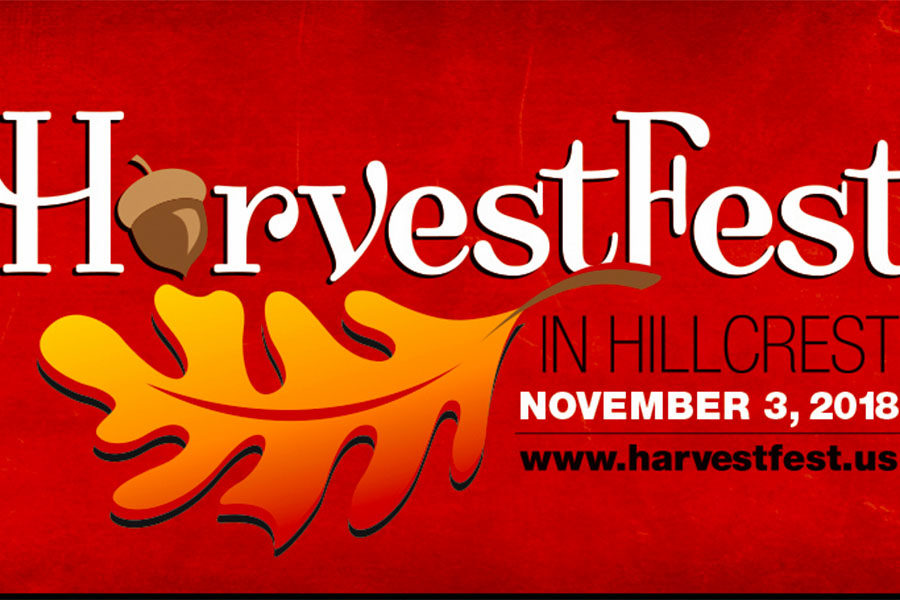 Featuring many activities for all ages including the Pancake Breakfast and Gumbo Cook-off, the annual Harvest Fest in Hillcrest will be held on Nov 3. Harvest Fest is a one day event held in Hillcrest every year presented by the Hillcrest Merchants Association in order to celebrate the season and bring family and friends together. It has also been voted as the best festival in Arkansas by Arkansas Times and the Arkansas Democrat Gazette.
Vendors including Le Pops, the Human Rights Campaign, Mylo's, Nativ, and many more participated in last year's Harvest Fest, and will also be joining in this year. Food vendors will include Excaliburger, Southern Gourmasian, Count Porkula, Hot Rod Weiners, and Katmandu MoMo. The music lineup includes Mom and Pop, Hemmed in Hollow, Frontier Circus, Adam Faucet, Little Joe and the BK's, Dazz and Brie, and Big Piph.
To start the day off there is a the Hillcrest Farmers Market from 7am to noon with over 175 vendors with local produce, flowers, gifts, and clothes. From 9 a.m. to 11 a.m. there is the Pancake Breakfast at the Pulaski Heights Presbyterian Church. It costs $5 per person or $15 per family. At 11 a.m. the festival really kicks off with children's activities including pumpkin decorating, spin art, and bounce houses in the parking lot of Simmon's First on the corner of Beachwood and Kavanaugh.
The Gumbo Cook-Off will start at noon in the parking lot of the old Delta Bank on the corner of Kavanaugh and Spruce on the north side of Kavanaugh. Competitors including The Faded Rose, The Capitol Hotel, Rebel Kettle, and Razzle Dazzle Gumbo will be trying to bring the best gumbo in order to win the $250 prize and bragging rights. Tickets for this event are $5 each.
In order to put on this event, volunteers are also needed, and those interested should email [email protected] or call 501.607.0796.
To find out more about Harvest Fest check out their website: www.harvestfest.us