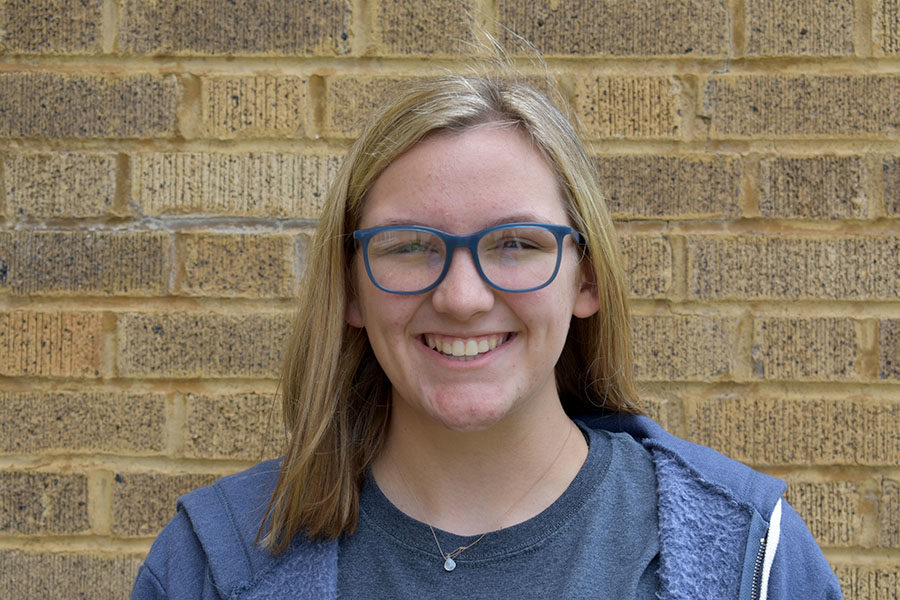 Summer is filled with backyard parties and cookouts, leaving a need for easy, fun sides and appetizers to bring along. Here are some recipes that can easily be made for many people and are perfect for summer meals!
Cowboy Salad
Serves 6-8
Ingredients:
1-2 hearts of romaine lettuce, cut into strips
1 can whole kernel corn
1 can black beans
2 cups cherry tomatoes, halved
1 cup sharp cheddar cheese
1 avocado
1 jalapeño, seeds removed, minced
½ red onion, diced
⅓ cup cilantro (optional)
Dressing:
1 cup mayonnaise
½ cup barbecue sauce
¼ cup spicy brown mustard
2 tablespoons Worcestershire sauce
2 tablespoons lime juice
Whisk together all dressing ingredients and set aside. Place toppings on lettuce and pour dressing over the top.
Hawaiian Dip
Serves 12
Ingredients:
8 ounces softened cream cheese
2 tablespoons sour cream
¼ cup pineapple juice
1 cup shredded cheddar cheese
1 can crushed pineapple, drain
1 cup chopped ham
1 package bacon pieces
2 tablespoons chopped green onion
Blend together the cream cheese, sour cream, and pineapple juice until well mixed and smooth. Pineapple juice can be used from drained pineapple. Spread mixture into pie pan. Top the mixture with shredded cheese, pineapple, ham, bacon, and green onion. Cover and chill for at least 30 minutes before serving.
Street Corn Salad
Serves 4-6
Ingredients:
8 cobs of cooked or grilled corn
½ cup chopped green onions
2 tablespoons vinegar
2 tablespoons olive oil
½ cup queso fresco cheese
½ teaspoon paprika
Remove kernels from corn cobs after fully cooled. Toss corn with green onions, vinegar, and olive oil in a large bowl. Top with crumbled queso fresco and paprika. Serve immediately.