Prom Throwback
Teachers Remember Their Special Night
The pinnacle of most students' high school careers is either graduation or prom. Often people claim that graduation is for the family while prom is for the students. From the time-consuming preparation of dress searching and prom proposals, prom has made its stamp as the ultimate high school tradition spanning for decades.
"What was most special about senior prom for me was that my date was my future husband and the man I have been married to for 25 years," English teacher Amber McCuien said. "How many people can say they attended their senior prom with the love of their life?"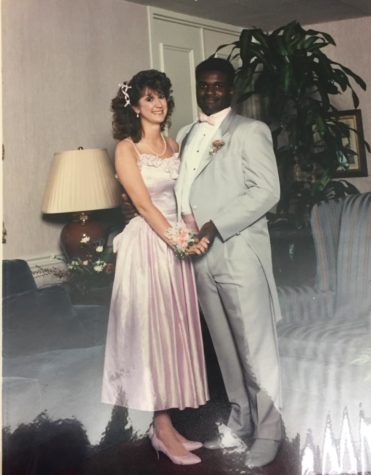 McCuien, who attended her prom in the 1980s, remembers how the junior class always organized proms in tribute to the senior class, reminiscent to the tradition practiced here at Central.
Art teacher Amanda Heinbockel shared the festive ambience she experienced at her senior prom, which was held in downtown Little Rock.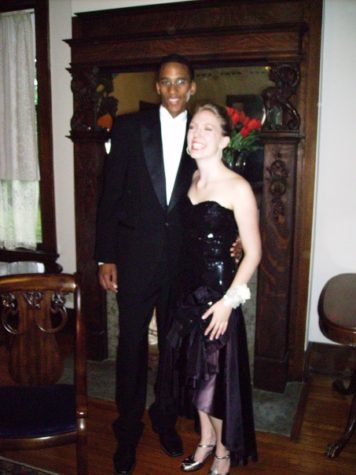 "The nice thing about prom was that it felt a lot social barriers went down and people were just having a great time," Heinbockel said. "People were just happy together [because] it'd would be one of our last times together before graduation."
Although actually being at prom may evoke the most memorable moments for some teachers and students, for Drama teacher Michael Scott his most memorable moment was the moment leading up to prom.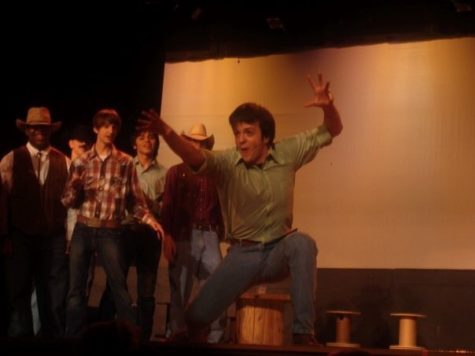 "The thing I remember most is how I asked my date. I got her garage code and I completely covered her car with multi-colored Post-it notes that said "Prom?" while she was sleeping. She said maybe." Scott said.
As time goes on, prom will continue to cement its place as an important high school affair.