Thursday, October 18

Varsity Volleyball

Little Rock Central High School 3 - Pulaski Academy 2

Tuesday, October 2

Varsity Volleyball

Little Rock Central High School 2 - Bryant 3

Tuesday, October 2

Junior Varsity Volleyball

Little Rock Central High School 1 - Bryant 2

Tuesday, August 21

Girls Volleyball

Little Rock Central High School 3 - Parkview 0

Tuesday, August 21

Football

Little Rock Central High School 0 - West Memphis 28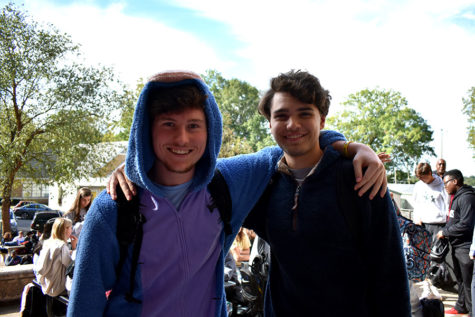 Student Council Encourages School Spirit
November 14, 2018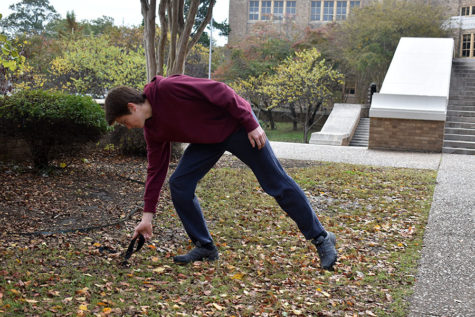 Trail Blazers Paves the Way for a Successful Year
November 8, 2018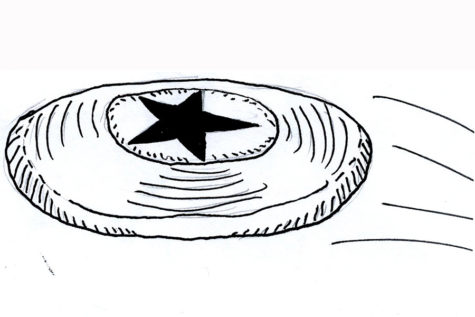 Ultimate Frisbee Joins Competitive League
November 6, 2018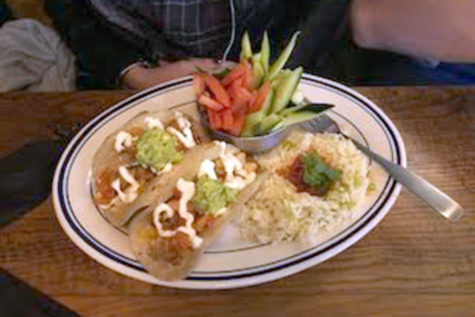 Staff 'Spills Beans' About Heights Tacos and Tamales
January 23, 2019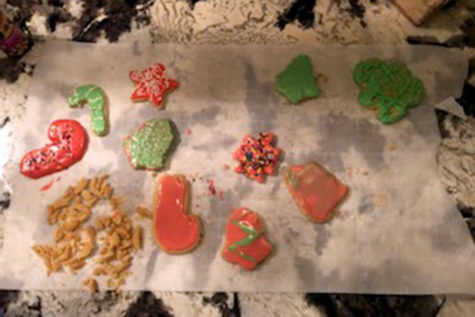 December 17, 2018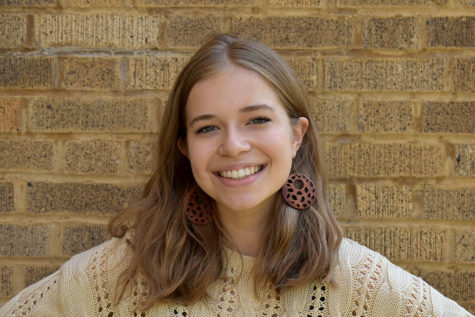 Fall Recipes Provide Simple, Delicious Festive Treat
October 19, 2018
What are your plans for Valentine's Day?
Go on a date with my SO (43%, 3 Votes)
Hang out with my girls (29%, 2 Votes)
Eat lots of chocolate (29%, 2 Votes)
Watch sappy movies at home (0%, 0 Votes)
Total Voters: 7

Loading ...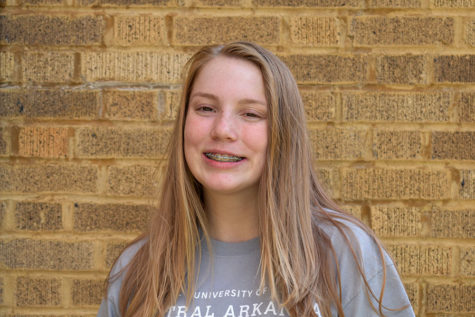 Lola Simmons
Print Editor
Lola Simmons is very excited to be the Executive Editor of the Tiger her senior year. She is also the President of the Gay Straight Alliance. In Lola's free time she loves watching Shane Dawson Youtube videos, playing soccer, and walking her dogs. On a snow day you can find Lola sledding and drinking hot chocolate. Her favorite celebrity is Gucci Mane because he is a good rapper, and she says he is "adorable." During her weekly movie night, she usually watches horror movies. Like one of Lol...
Thank you for visiting the website for Little Rock Central High School's Newspaper, the Tiger! While you're here make sure to leave a comment and vote in our poll. If you want to be updated when new stories are published, sign up for our e-mail blast. We hope you visit the site again soon! -Annie Simon, Online Editor
[email protected]