Abbi's Teas and Things Delights Customers
Looking for a cozy study area, something delicious, and delightful service? Abbi's Teas and Things has it all! The newest addition to Hillcrest offers everything from a warm cup of tea to the charm of southern hospitality.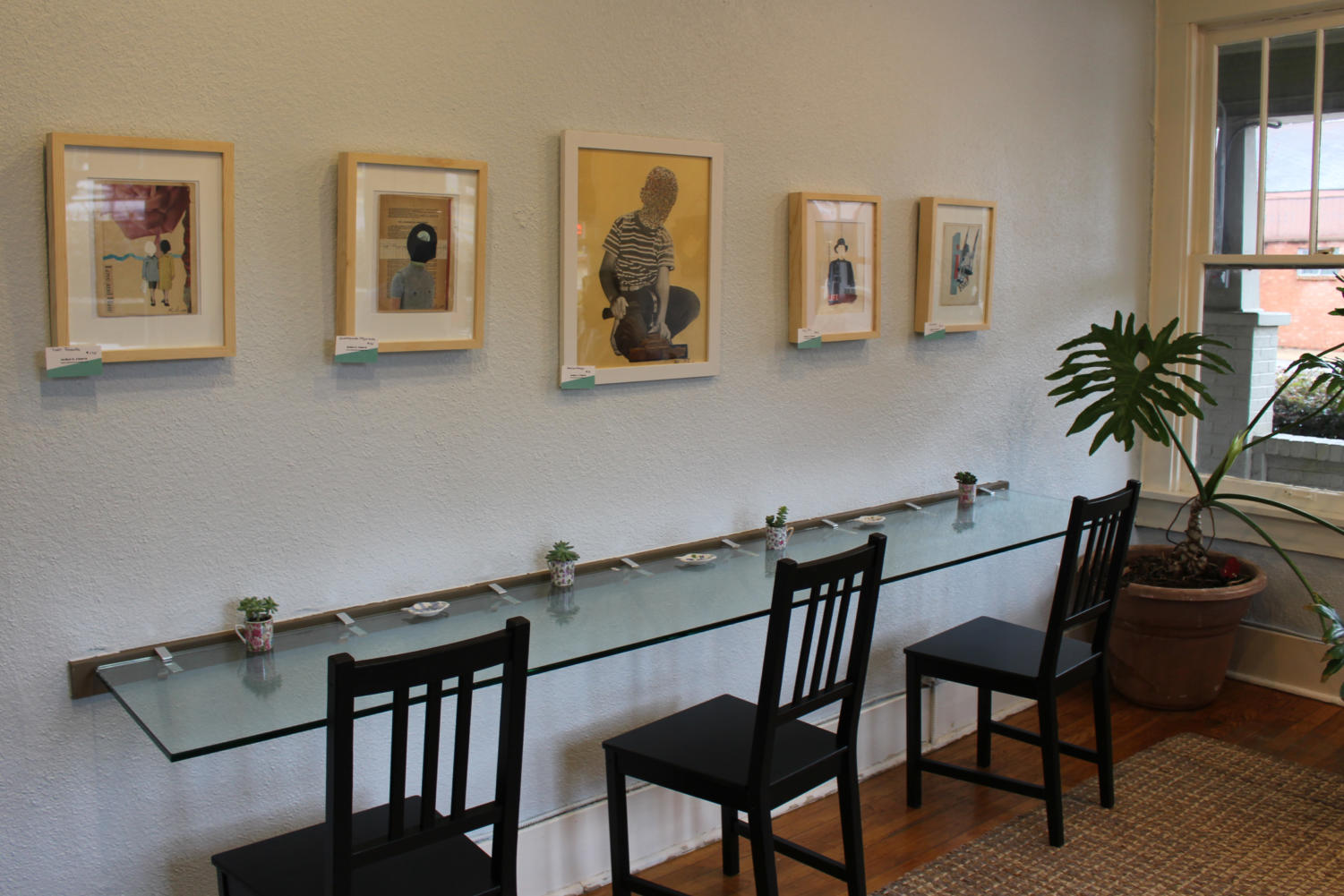 This casual tea shop, located at 2622 Kavanaugh Blvd, Little Rock, AR, is run by Mary Jane Sawyer and her daughter, Abby Siler. The mother-daughter duo serves black, herbal, green, matcha, and specialty teas; there is also a "tea of the day" option, which is new weekly. The cherry chamomile tea presented a perfect balance of flavor and sweetness resulting in an overall delightfully delicious product.
A good cup of tea is often complemented with a pastry, which Abbi's Teas and Things has more than enough of to offer, including fresh sweets like scones, and fresh baked breads, like banana nut and cinnamon swirl by Old Mill Bread Company. However, if tea is not particularly a person's favorite, sandwiches and lattes are also available on this large menu.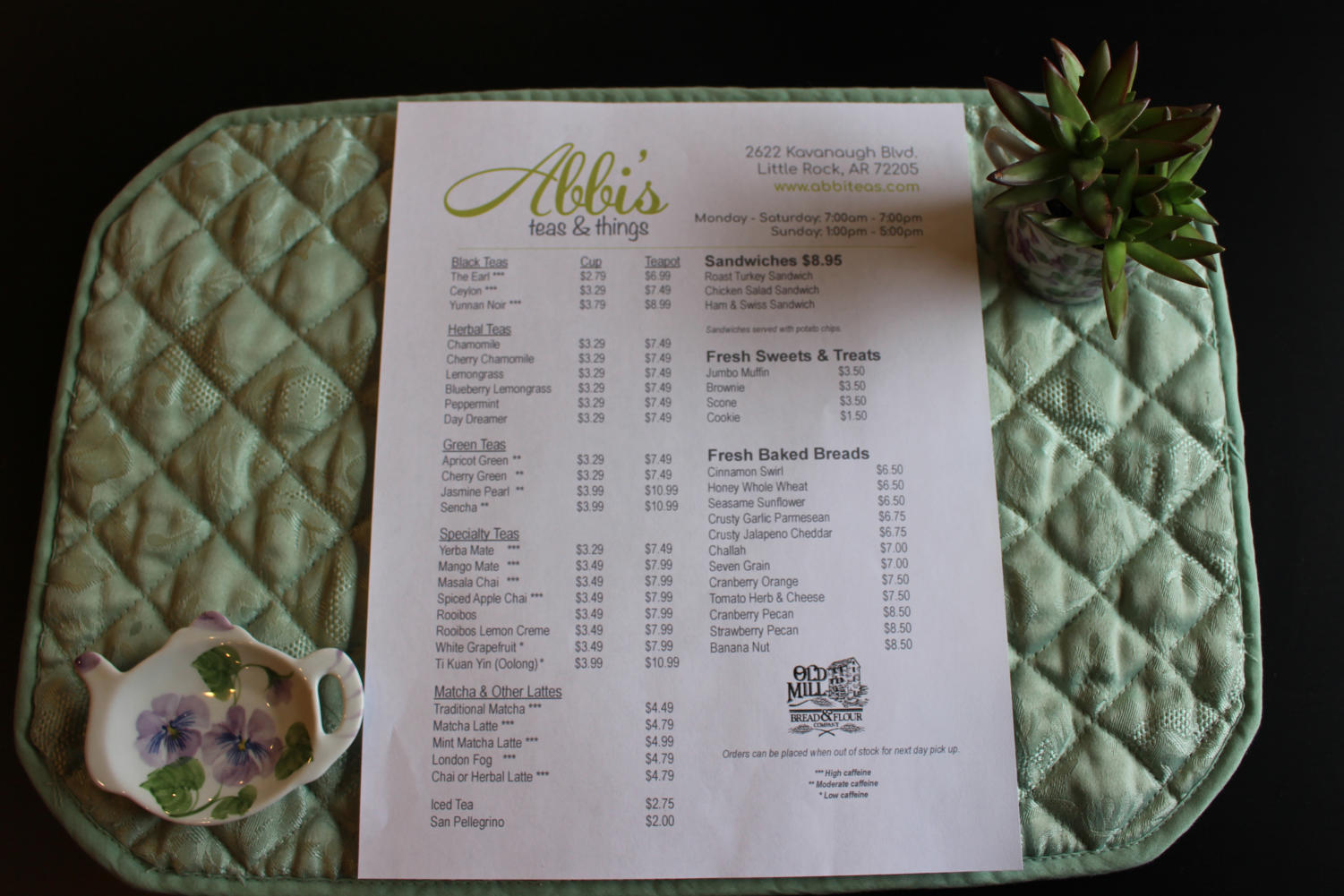 Abbi's Teas and Things is similar to a café, but with more of a make-yourself-at-home feel to it. The inside is more than what's expected of a regular tea shop, but in an appealing, surprising manner. The shop's interior includes a party room, available for baby showers, actual tea parties, etc; also, a retail room, filled with art from local artists and many types of jewelry available for purchase, and finally and most importantly, the dining area, a rather peaceful, open area where customers can enjoy their beverages while chatting about the day, or students can take the opportunity to study using the shop's free wifi.
Personally, I am looking forward to my next visit to Abbi's Teas and Things. This delightful and humble new shop is open from 8am-6pm on weekdays, 8am-8pm on weekends, 1pm-8pm on sundays, and worth the visit for anyone interested in great customer service and a pleasant atmosphere to enjoy a warm cup of tea.
About the Contributor
Annalise Novicky, Staff Writer
Annalise Novicky is a senior and a staff writer. Annalise likes to play guitar and practice American Sign Language. Her favorite type of milkshake is peach. She's not great at math, but can make you laugh. Her Instagram is @ann_alise. She is excited to a part of the Tiger staff. Like one of Annalise's stories? Let her know! Email her at
[email protected]