A Snow-Covered State
The faucet drips. The heater roars. The snow falls silently outside the window. As you turn on the news, the meteorologist makes his best prediction for the next winter storm coming to Little Rock. 
On Feb. 11, ice came down across the state, leaving Little Rock with about a half an inch. Road conditions were tough, but Little Rock Public Works was out pre-treating and clearing as many roads as they could. Many schools shut down, either giving their students the day off or opting for virtual instruction. By Friday and into the weekend, many of the roads had cleared up and were mostly ice-free, but Sunday afternoon brought another winter storm. 
The next two systems coming through were predicted to have lots of snow and cold temperatures. Many schools decided to close for the rest of the week because of the predicted weather. The LRSD opted for virtual instruction and decided to give students an extra catch-up day on Thursday, Feb 18, in addition to the normal virtual Friday. 
As predicted, snow began falling on Sunday afternoon and continued until Monday. This left Little Rock with about eight inches of snow. We were also left with very low temperatures, which meant more electricity than normal was being used to heat Arkansas homes. 
Because of this, Entergy was encouraging customers to conserve energy by lowering their thermostats and limiting the use of appliances and electricity. There was fear of overload on some of the circuits, and Entergy warned their customers of potential "rolling blackouts." These would be short power outages that would last anywhere from thirty minutes to an hour in hopes that the company could avoid more widespread and long term outages. 
With little time to recover, we were sent another winter storm. Tuesday through Thursday, we got almost a foot of snow. That left Little Rock with a total of about 20 inches of snow combined from both storms. 
These were record-breaking storms. According to KATV, this was the snowiest week and the snowiest month in Little Rock history. This week was also the first time Little Rock had reached zero degrees since 1989.
About the Contributors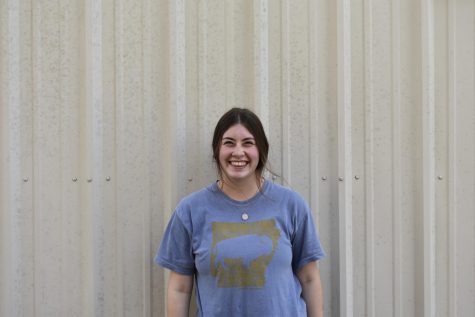 Emily Franklin, Print Editor
Hi! I'm a senior and the co-print editor of The Tiger. I️ love to hang out with my family and friends, watch movies, and read books. I️ also love iced coffee, ice cream, and French fries. If you have any stories, I️ would love to hear them, so let me know by emailing at
[email protected]
!!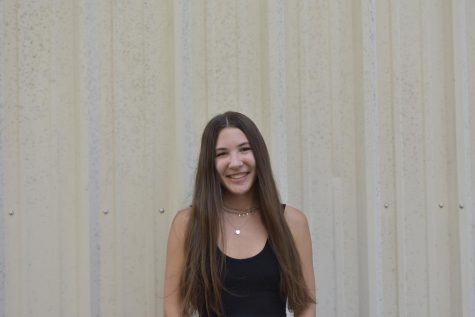 Sydney Polite, Projects Manager
Hey! I'm a senior and this is my second year on staff. I️ love writing and being the Projects Manager for The Tiger, outside of that, I️ love traveling, shopping, and hanging out with my friends. You'll probably catch me at Chipotle or at the gym because they're my favorite places in the world. I️ hope you love my stories!!