Golf Team at Rebsamen Golf Course
About the Photographers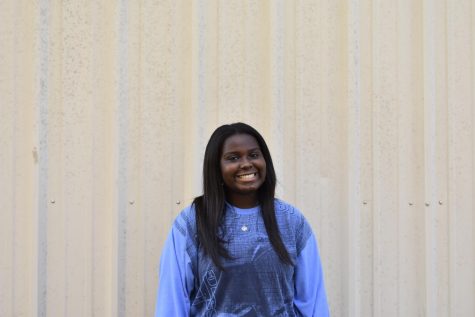 Taylor Swinton, Online Editor
Hello! This is my second year on staff. Outside of Tiger News, I️ am a Central Cheerleader and enjoy watching sunsets, reading emotionally scarring books, and listening to good music. I️ hope you enjoy my writing and find it interesting.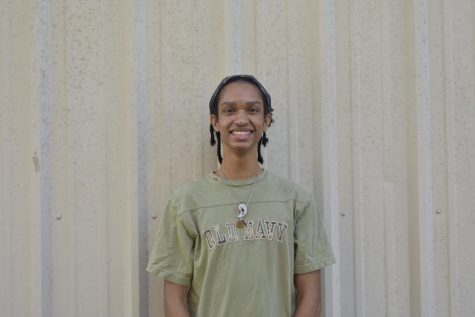 Colm Simmons, Opinion Editor
Yo! Welcome to my domain, the opinions section to the specific. This is my fourth year on staff and second year as a section editor. I have the most fun when I'm writing about what's on my mind.