Bridging Cultures: Celebrating National Hispanic Heritage Month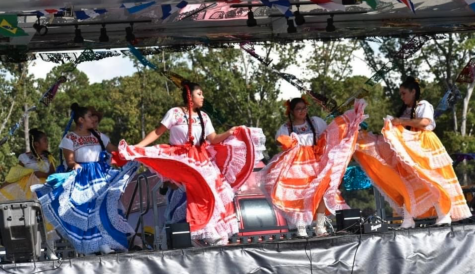 "Our parents migrated to America for a reason- but our culture is still important. It's still who we are," senior Sandra Ramirez said.
From September 15 to October 15, the achievements, culture, and impact of Hispanic Americans is spotlighted and celebrated. This 30 day observation, called National Hispanic Heritage Month, is a time of jubilee and remembrance, of influence and appreciation. 
"Hispanic Heritage Month plays a very important role in my life. My parents and I are Mexican, they taught us how to respect our culture," Ramirez said. "A lot of students don't embrace or are embarrassed of being Hispanic." 
National Hispanic Heritage Month is celebrated across the nation with dance, food, art, and festivals. Here in Little Rock, there are festivities throughout the month.
"I'm a folkloric dancer. This past weekend, the 18th, I performed at a Southwest Hispanic Heritage event. There was a group there from Guatemala, we all got to perform and represent our countries," Ramirez said. 
Hispanic heritage is broad, it covers every race, nationality, and religion. However, Hispanic students share experiences when it comes to appreciating more than one culture. 
"Both of my parents are Hispanic, so I had a different upbringing than some of my friends," freshman Chaveli Gonzalez said. "My grandparents live in Cuba. Visiting them versus America is like a whole new world, there's so much more energy, so much to do." 
Junior Hector Martinez expressed similar sentiments in terms of shifting culturally from home to school life. 
"It's just really different, you act differently at home versus here. It's not hard, just an adjustment. My mom and dad only speak Spanish, so I translate," Martinez said. "Even things like Mexican holidays are different, Christmas is celebrated more on the 24th than the 25th," Martinez said. 
Celebration of Hispanic tradition includes holidays, which some students celebrate a little differently than the traditional US festivities. 
"My mom is Cuban, she doesn't celebrate Christmas. She celebrates Tres Reyes Magos, which means The Three Kings. But she wanted us to get to experience the U.S. tradition, so she always made sure to include Christmas in our home," Gonzalez said. 
When it comes to recognition of the month, students fall across the spectrum in terms of celebrating. 
"I don't really celebrate Hispanic Heritage Month," junior Fredo Rocha said. "I didn't even know it was a thing. My heritage doesn't affect the way I am; I just act the way I do. "
Ramirez offers a different perspective regarding heritage.
"It helps me feel more connected with my relatives, for sure. It's perspective changing. I used to feel rejected from my Mexican side. I felt like I was seen as more of an American," Ramirez said. "Folkloric Dancing makes me feel more connected to my roots. I know now I am both Mexican and American."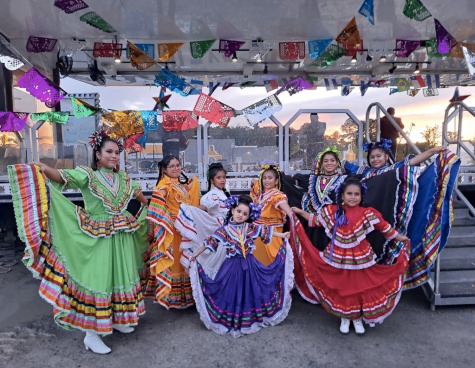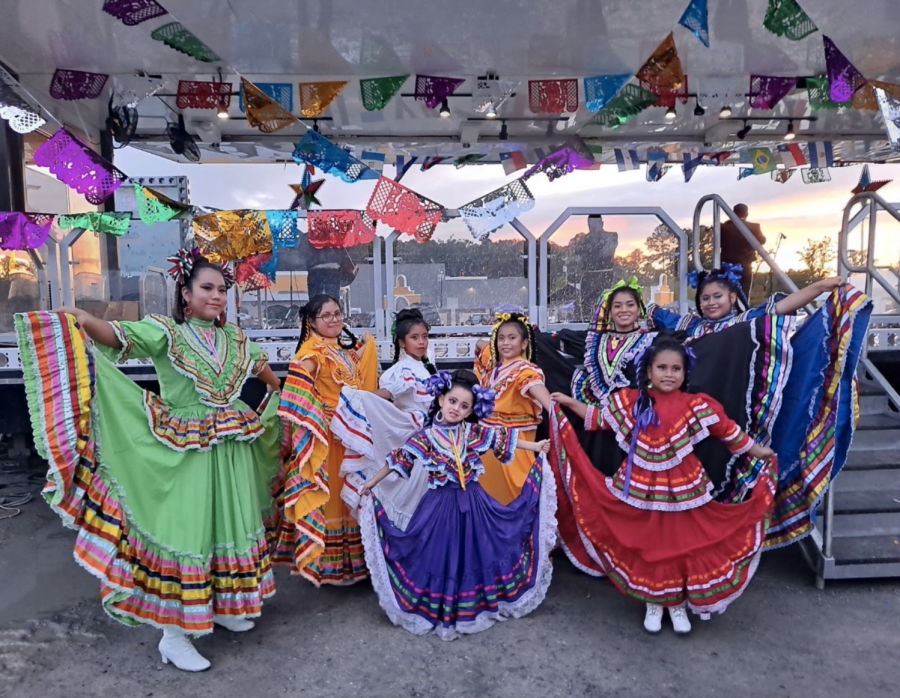 Find events for National Hispanic Heritage Month in Arkansas here: 
About the Contributor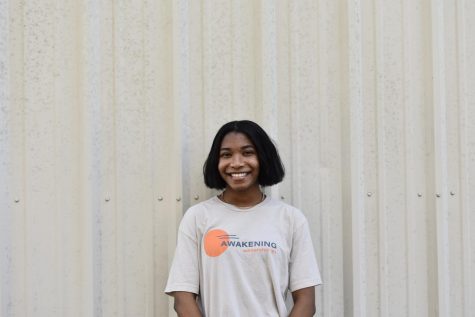 Emily Jefferson, Features Editor
Hello! I serve as a second year writer and Features Editor for The Tiger. I'm excited and honored to tell stories and serve Central's student body with information! Please reach out if you have an idea or a story you feel Central needs to hear.