Adele's New Single "'Easy On Me" Review: A First Look At "30″
After six long years since her last album, Adele fans can rest easy after the groundbreaking artist released her new single "Easy on Me," which will appear on her upcoming fourth album "30," which releases Nov. 19.
The song resembles the artist's grammy-winning songs like "Skyfall," Someone Like You," and "Set Fire To The Rain". It begins with a soft piano melody while Adele's powerful voice prepares to introduce once again, another emotional tear-jerker to the world.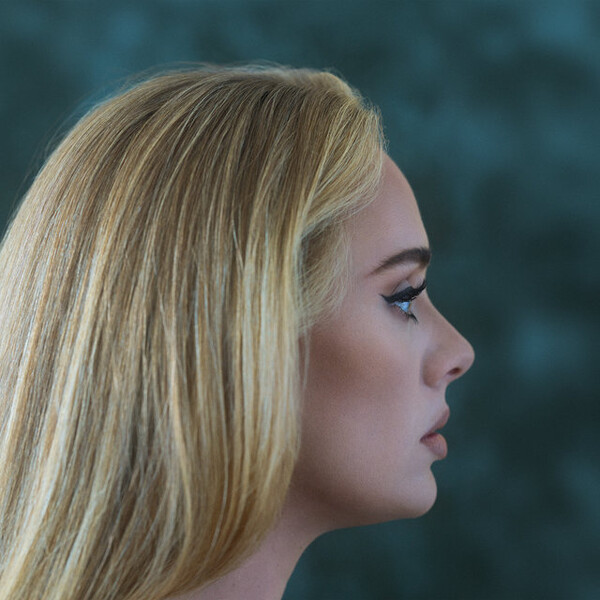 This passionate ballad, like many of her songs, pursues the topic of heartbreak and the triumphs of a relationship except this song is more personal for the British singer and discusses the fallout of her marriage with Simon Konecki in 2019, which resulted in a divorce. She painfully recounts the moment she realized her marriage was failing and there was nothing either of them could do about it, especially at the start of the song as she sings  "There ain't no room for things to change/ When we are both so deeply stuck in our ways/ You can't deny how hard I have tried." With the catchy and soon to be a well-known chorus, she begs for someone to "Go easy on me / baby I was still a child / I didn't get the chance to feel the world around me." This line has been speculated by fans to be about her son, as Adele has confessed that this song and the entire album of "30" is an open letter to him about the divorce and her side of the story. 
However, this song is not a revenge story against her ex-husband, but instead, a self-redemption one, which is something that is significantly different from her other previous albums. Her first three albums "19," "21," and "25" all represent the current age that she wrote them, her continuous transition towards maturity, and the different stages of her life. Those albums were mostly filled with emotional songs about breakups and pinning the blame on her lover. In this song, Adele does something remarkable that is hard for so many to do and recognizes that she also played a part in the divorce. In doing so she has to grow away from her former self to become a better version of her current self.
This growth is also represented in the "Easy On Me" black-and-white music video when she leaves the house from "Hello," and the video blooms into color as she returns to the home from "Rolling In The Deep" in order to face her previous demons, heartaches, and take accountability for her actions.
About the Contributor
Destini Grant, Staff Writer
Hi! I️'m Destini, a senior, and this is my second year on staff. I️ love reading, baking, musicals, and watching horror movies. If you like one of my stories, let me know!!