City Votes Yes on District Projects
Monday, Nov 2, voters passed a Debt Service Millage extension for LRSD schools which should generate $300 million. The school will receive a significant amount of renovations to facilities. 
Repairs include window replacements for the school, refurbishing the auditorium and fieldhouse, and installing LED lights in classes and Quigley Stadium. While these repairs take a significant portion of the funding, the most expensive project for the school is the plan to remove all 20 portables and add a new science building, at a cost of about $55 million.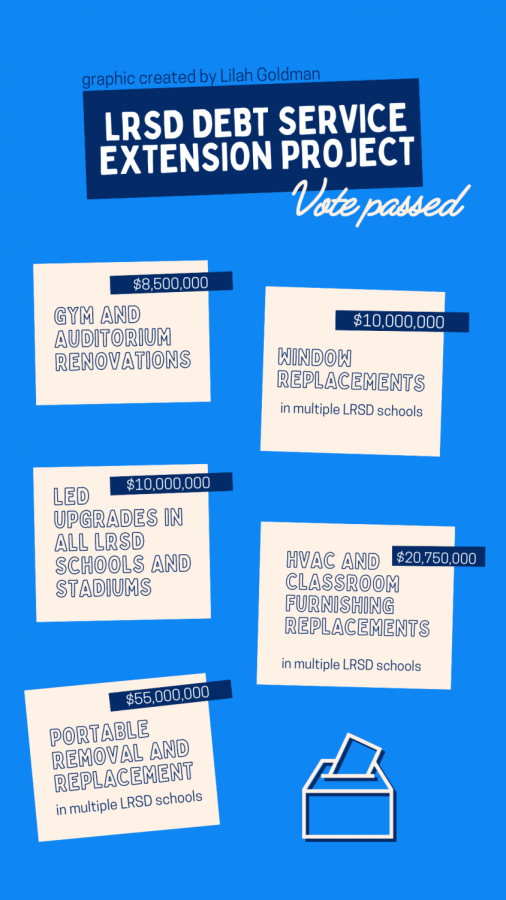 While these changes cost a significant amount of money, the millage does not increase taxes. The money is generated by extended debt service payments by 19 years, and the funds have to be used in a three-year period. 
"Arkansans did something special. Parents, families, and supportive neighbors showed their faith in the future of our public schools and their commitment to hard working educators. Our communities are investing in the future," Arkansas Governor hopeful Chris Jones tweeted Nov 3. 
Past votes to extend debt failed in 2017 and 2020, but this year it passed by a convincing 75 percent. Voter turnout was very low however, as just over five percent of eligible voters participated, according to local television station KATV. 
A significant addition to the school will be an indoor athletic complex, replacing the current facility which doesn't have air conditioning. 
"With our school's legacy of excellence and reputation of doing so much with what we have, it seems more than appropriate that we get these improvements," Principal Nancy Rousseau said. 
About the Contributor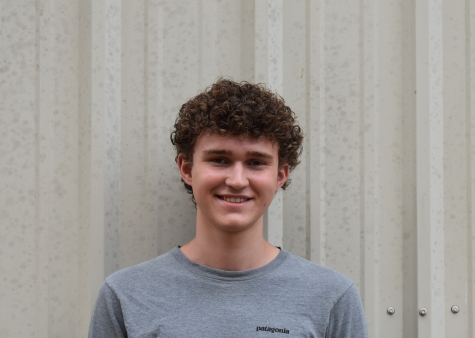 Thomas Hout, Online Editor
Hey! I'm a fourth year news staffer, senior, and Co-Editor of the online site with Taylor Swinton so everything you see here has been published by one of us! Outside of newspaper I love to relax and hang out with friends. Have any opinions on the website? Please don't hesitate to comment or reach out to me!