Sneaker Feature
Shoes have developed from mere protection for feet to personality expression. Sneakers in particular come in a variety of designs and shapes, and their development from Air Jordans to Chucks to KDs has transformed style. Sneakers are important to Black culture in particular, and serve as a vital part of Black fashion. Students on campus share their favorite sneakers and how they add to their wardrobe. 
Senior Kayln Pendleton says her favorite shoes are her SpongeBob Kyrie's or SpongeBob Vans. 
"They're my favorite because they're yellow, which is my favorite color," Pendleton said.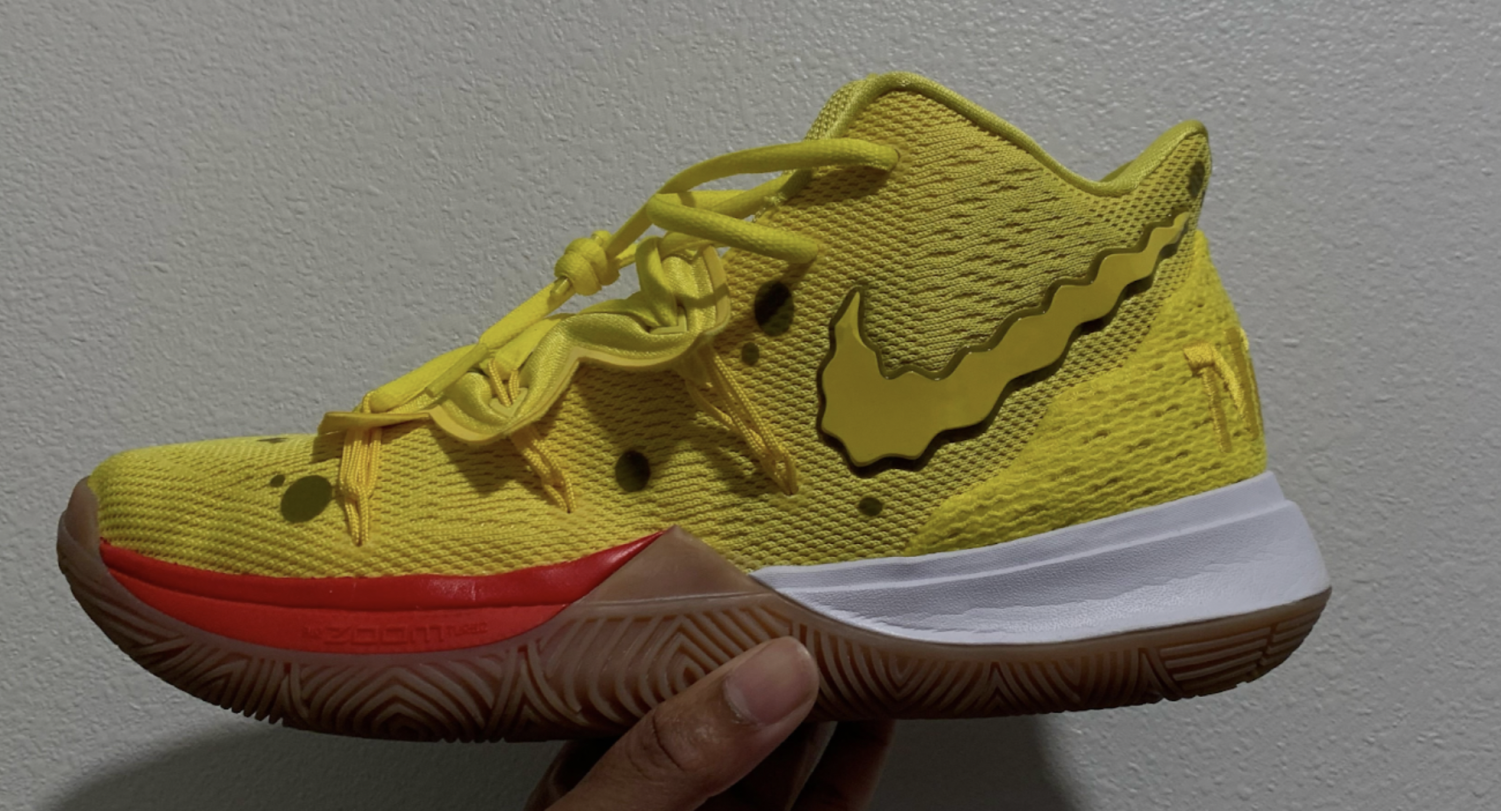 Shoewear can serve as a means of creativity and self-expression. It even has its own culture! Sneaker culture includes but is not limited to seeking out rare and exclusive collections, knowing sneaker history, collecting and/or admiring shoes, and sometimes reselling shoes. In the Black community especially, sneaker culture is valued and celebrated. 
Senior Raven Scott says her love for her Nikes came from them teaching her the importance of shoe upkeep. Sneaker care can include not creasing the shoes, cleaning and air-drying them regularly, and changing out the laces as needed. 
"It was hard for me to pick a favorite shoe. But I chose these because they are the first pair of shoes I actually started to take care of," Scott said. "I've had them for three years and they still look like they're fresh out the box, that's why these are my favorite."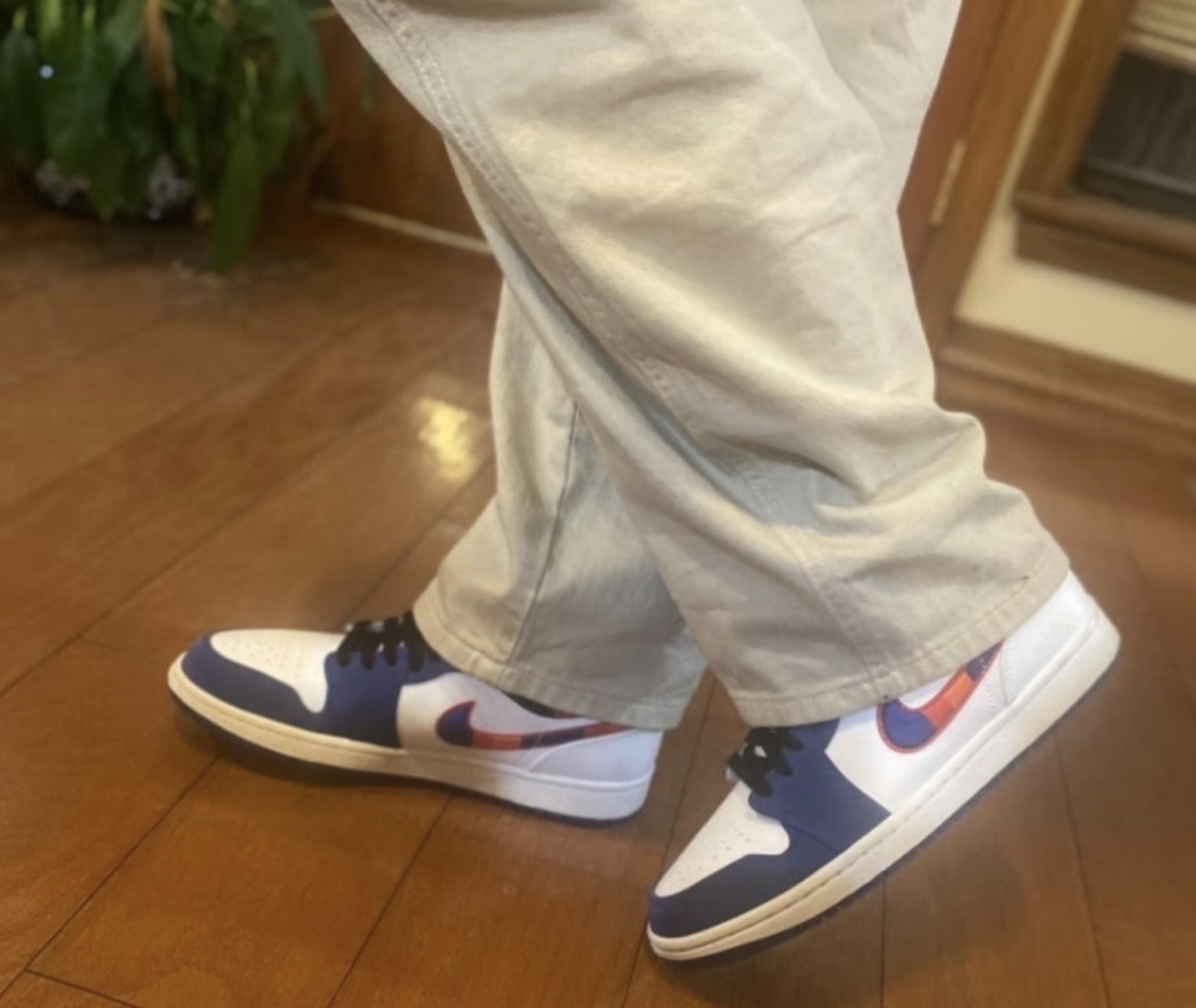 About the Contributors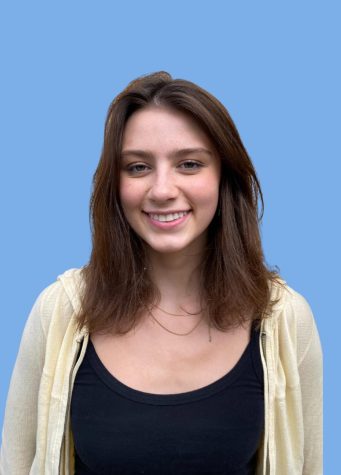 Sophia Finkbeiner, Copy Editor
Sophia Finkbeiner is a senior, and this is her second year on staff. This year, Sophie is looking forward to sharpening her photography skills and communicating the stories of Central students. She's also excited to bond with the new staff and make memories before she graduates. When she's not writing for Tiger News, Sophie enjoys spending time with her friends, working out, and tutoring other students. She's also the Co-President and devoted member of Central's Recycling and Ecology Club.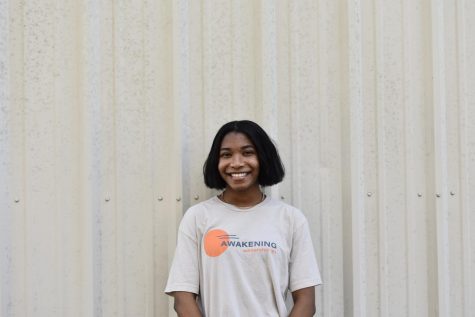 Emily Jefferson, Features Editor
Hello! I serve as a second year writer and Features Editor for The Tiger. I'm excited and honored to tell stories and serve Central's student body with information! Please reach out if you have an idea or a story you feel Central needs to hear.