UCA's African-American History and Culture Major in Jeopardy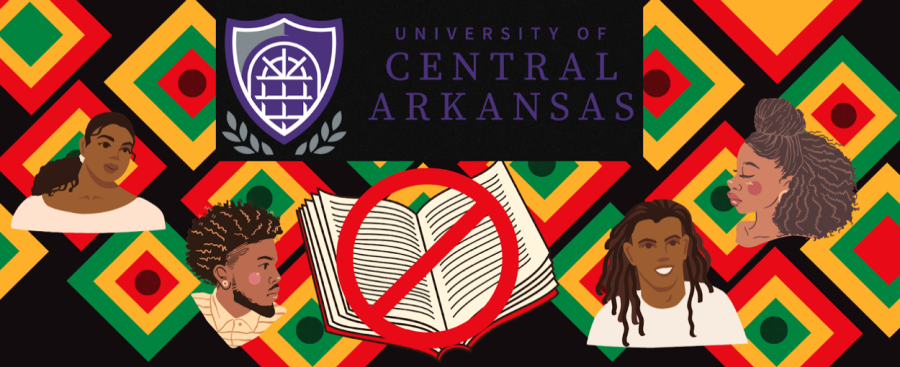 For the last thirteen years, the University of Central Arkansas has been the only college in the state to offer a complete African/African-American studies major. However, because of the low enrollment and interest in the degree, that might change soon. The school's board, though they recently extended the course in hopes of reconstructing and increasing interest, is considering dissolving the major and only offering its individual courses to students, removing the option for graduates to hold a degree in the subject. This discussion was met with both support and opposition, reigniting an ongoing conversation on Black History and Culture education in schools.
At Central, the conversation is just as potent. Ruthie Walls, the only teacher of the school's African/African American History course, believes that neglecting African American history education in schools further obscures a crucial aspect of history that is often overlooked. 
"The African-American studies program really is the key to all the other courses at UCA," Walls said. "It is so important."
While the institution generally requires a major to graduate at least six students a year, the African/African-American Studies BA program has only graduated a total of five students in the past three years. Though the main justification for possibly discontinuing the degree is this enrollment requisite, Walls said that an exception should be made for this subject.
"I think this deserves a special consideration because it is so important," Walls said. "You don't have a full picture of American history before you have an African-American side."
The class Walls teaches, African-American History, is a year-long upper-elective course focusing on the trials, tribulations, and triumphs of Black Americans throughout  history. The curriculum spans from West Africa to current day events. Walls thinks the course benefits her students in their other courses as well.
"It really gives them a leg up a lot of times even in their AP courses," Walls said. "A lot of times Civil Rights issues are on the AP History tests, and I've been told that they're able to talk about the issues a lot because they've had this class."
While UCA's program is safe from elimination for at least two years, the discussion around the importance of Black culture and history education remains continuous.
About the Contributor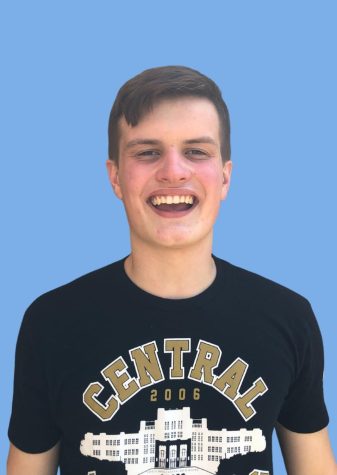 Henry Chilcoat, Business Manager
Senior Henry Chilcoat has been on Tiger News staff since he was a junior. Outside of school, he enjoys a good book. Henry also enjoys wrestling for the school's team. He's very excited to see what this year's news staff will bring to the table.