We're All in This Together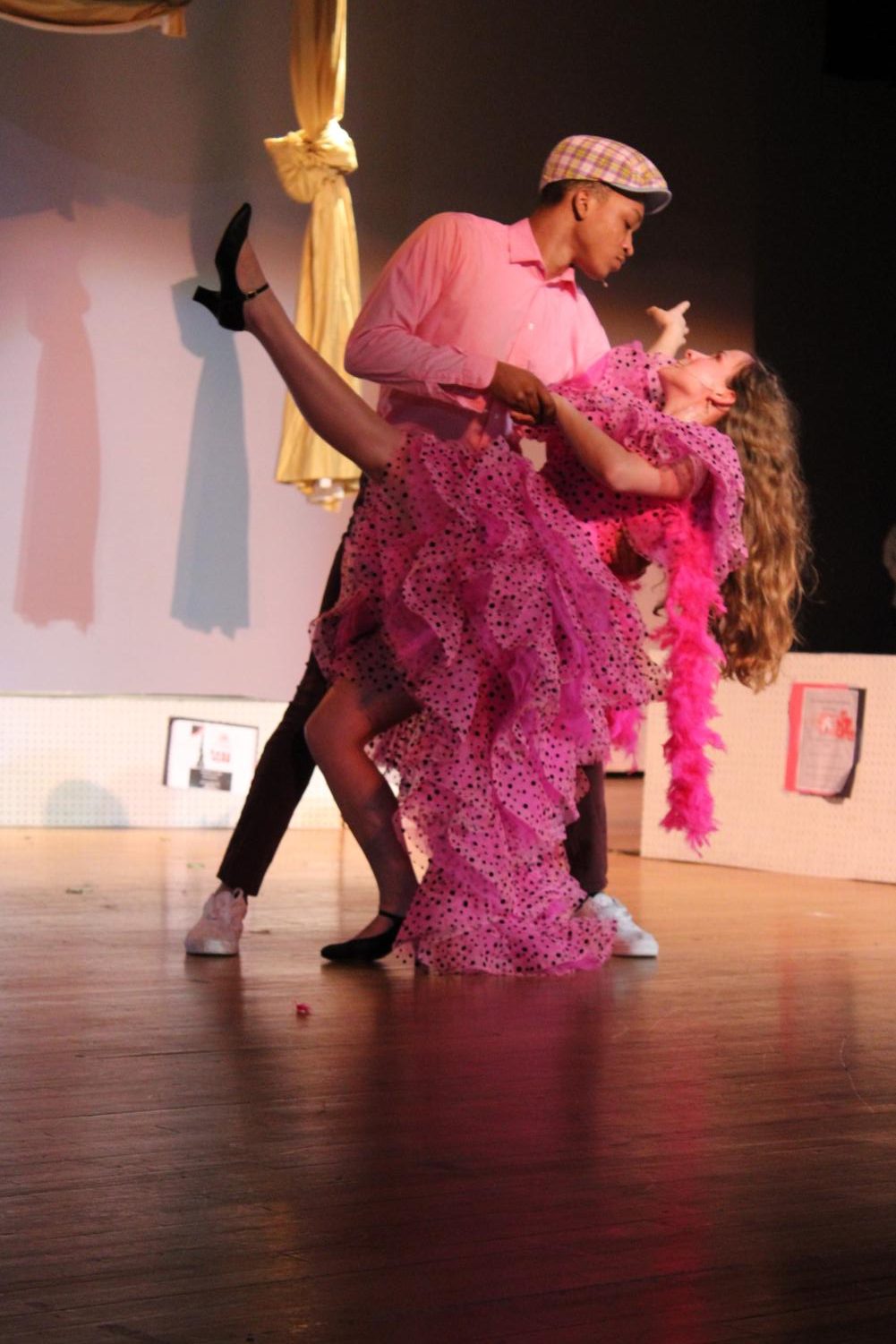 Theater Department Produces First In-Person Performance Since 2019
A team of around 100 theater and stagecraft students have been working since the beginning of the semester to put together the theater department's spring production. "High School Musical" will feature nostalgic songs such as "Breaking Free" and "Bop to the Top" included in the original movie. It will also star Alex Harkins as Troy Bolton and Reha Nunna as Gabriella Montez, choreographed by Claire Oden.
"We've been rehearsing every day this week and meeting every Monday, Wednesday and Friday," Oden said. "I'm excited for the whole musical. It's High School Musical, something people are really familiar with, and I'm ready for them to see how we did it and made it our own, different from the first one."
In the past weeks, the cast and crew have been focused on running key scenes, blocking, going over lines, and perfecting big dance numbers. Crystal Garcia, playing a member of Gabriella's entourage, is happy to be a part of not only the musical but also the theater community on campus.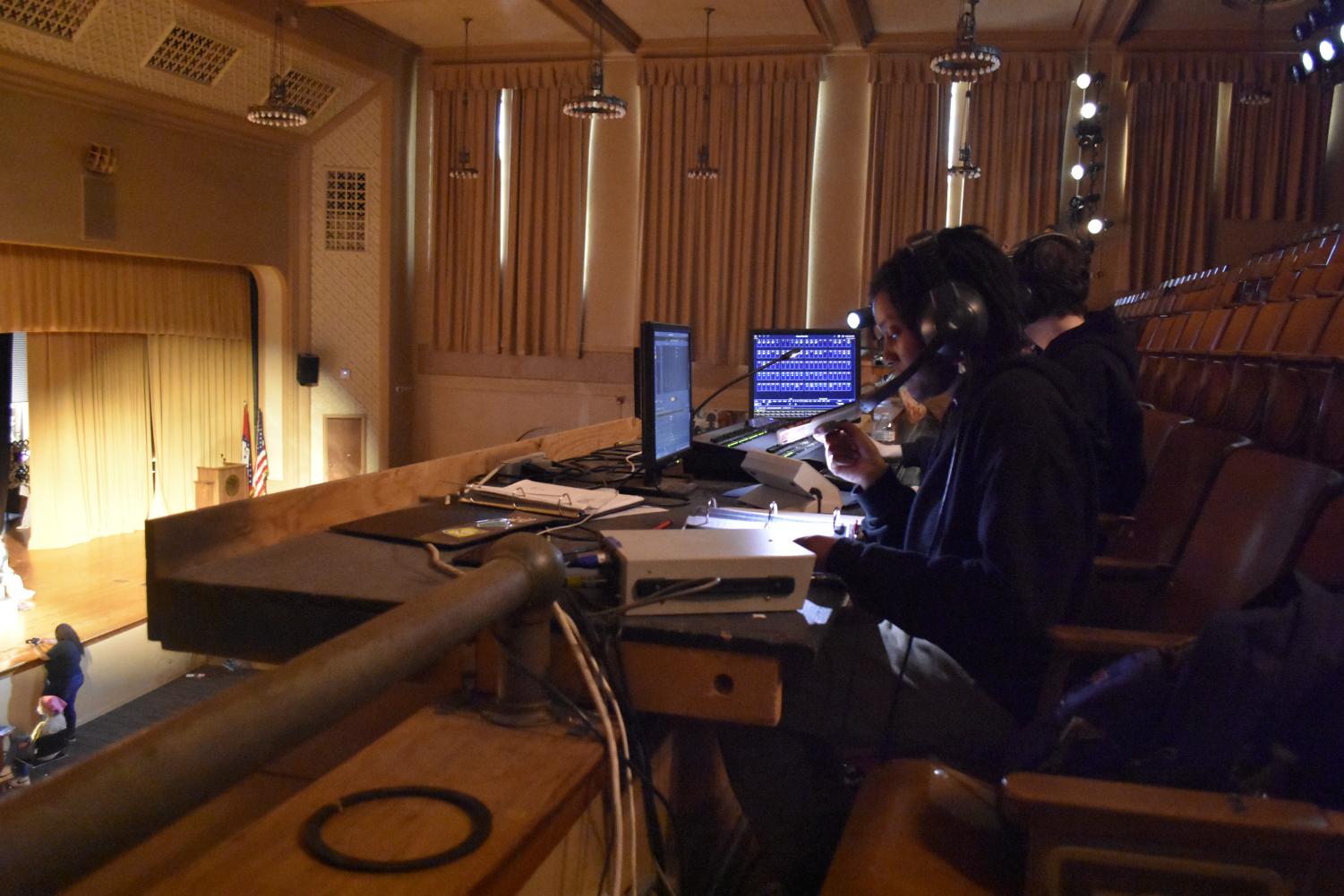 "Practicing is really fun, if you mess up or something, no one will judge you," she said. "It's dancing and singing! It's a way to destress yourself from the real world."
The decision of High School Musical being this year's show is a strategic choice. Bess Kerby, a fairy in last year's showing of a Midsummer's Nights Dream, said she is excited for the theater kids who get to be in person for this year's performance. 
"High School Musical is a bigger show that more students get to be involved in," Kerby said. "Last year, we got to do a smaller production, but it's super exciting to see so many more people getting involved in the show. Even though I won't be in it this year, I'm excited to see my friends that will be performing and can't wait to see how it all comes together." 
For the first time in three years the show is open to the school community on Friday, April 8 at 7 p.m. and again on April 9 at 2 p.m. for $5 per ticket at the door.