Floored: Gym Gets a Facelift
 For years, the school's gym floor has been essential for basketball, volleyball, P.E., and dozens of other activities and sports. But as the state of the court diminished, school administration decided it was time to act, installing a brand new gym floor, goals, and bleachers over the summer. Work is still in progress on locker rooms.
"Everybody's talking about the new floor," head coach for the boys' basketball team, Brian Ross, said. "It's probably the coolest basketball court I've ever seen."
Ross has been a coach at the school for five seasons, where he's seen the good, the bad, and the ugly of the school's previous court. Despite the iconic look of the former gym, Ross said this refurbishing, designed mainly by assistant boys' basketball coach Caleb Surly, makes a big difference.
 "Half the seats were broken, so it's pretty great from a functional standpoint to have new bleachers, " Ross said. "It was just really old and dingy and there were tons of decades old artwork on the walls. Now we've got that cleaned up and looking really sharp and modern."
 The renovation started in May and was completed the last week of August, meaning that for the better part of three months, off-season sports at the school had to find new spaces for practice. For basketball, that looked like migrating to the gym of Henderson Middle School. Though Ross said he's grateful for the opportunity to practice at Henderson, he's eager to start basketball's new season on the brand new court.
 "We try to take the resources that we have and do the best with them. Having Henderson is definitely better than not having it," Ross said. "The (new) court is really cool for our players. They're gonna get a whole new experience just from having all of this."
  This venture was jointly funded by the LRSD, its athletic office, and school principal Nancy Rousseau, a gesture Ross said he won't forget any time soon.
 "The district really poured some resources into us and Mrs. (Nancy) Rousseau was extremely supportive," Ross said. "We've got a home that we can be really proud of and excited about."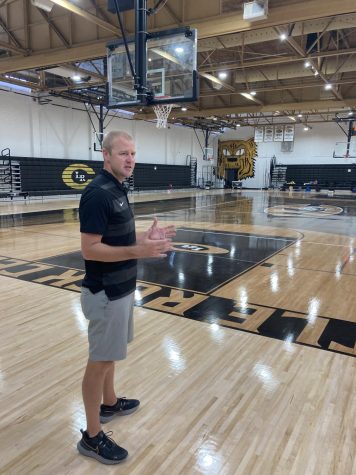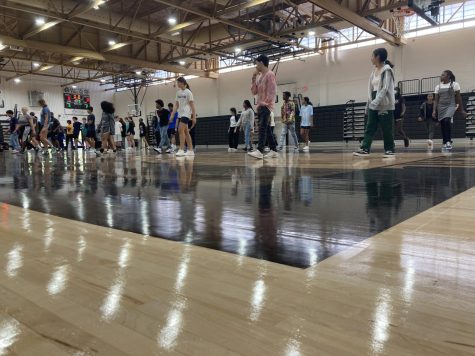 About the Contributors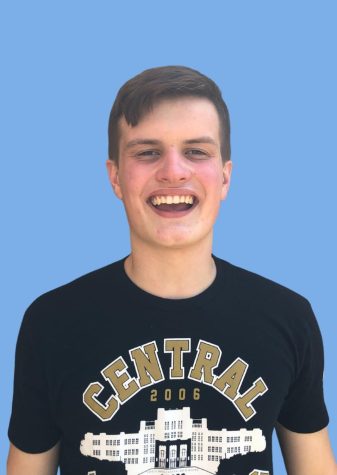 Henry Chilcoat, Business Manager
Senior Henry Chilcoat has been on Tiger News staff since he was a junior. Outside of school, he enjoys a good book. Henry also enjoys wrestling for the school's team. He's very excited to see what this year's news staff will bring to the table.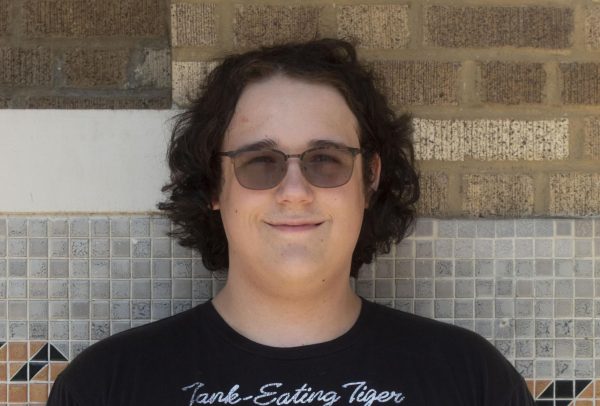 Edward Pope, Entertainment Editor
I am ecstatic to work on Tiger News for my third and final year. Outside of the newsroom you can find me listening to music, hanging out with friends, and recently working out.