Suicide Squad: Super Or Shoddy?
A whole movie. That's how much Joker footage was shot in the making of David Ayer's Suicide Squad. Yet the Joker (Jared Leto) appeared for less than 15 minutes in the film.
Although it was very disappointing to not see more of one of Batman's biggest foes, Leto delivered a chilling performance in the few minutes we saw him. (I'm sure we can all agree that the best Joker performance is that of Heath Ledger, may he rest in peace, but Leto definitely did live up to the part, on set and off.)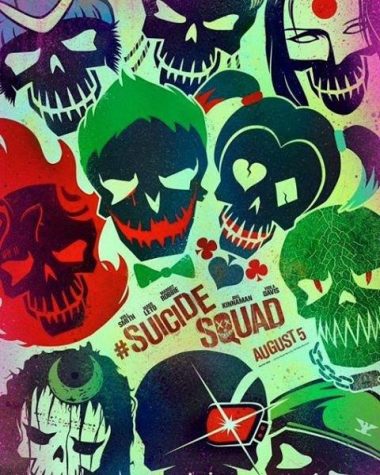 If you happen to be a comic book expert, some of the detailing and characters seen in Suicide Squad the movie are not true to the comics. Ayer keeps the basic plot of the comic book: a group of imprisoned villains are recruited by a U.S. government official (Amanda Waller) for a top-security mission to defeat an even worse villain who would cause more damage than they could ever think of. Ayer stays true to the plot, but the choppy scene transitions and short, blunt background stories of the villains take away from what could have been a great plot with more depth to all the characters.
The relationships of the characters were changed in the movie. For example, in the comics, the relationship between Harley Quinn and the Joker is very abusive. In the movie, their relationship was highly romanticized, making it seem "stable."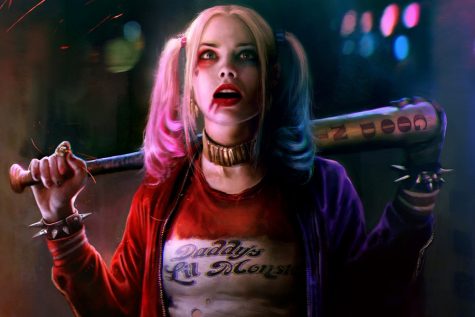 Besides a few minor aberrations in the characters' relationship and the plot, the movie was amazing. The cast was full of talented actors who added fantastic charisma to our favorite anti-heroes.
Those among them were Will Smith (Deadshot), Margot Robbie (Harley Quinn), Viola Davis (Amanda Waller), Cara Delevingne (Enchantress), and many others. All together with the cast, soundtrack, action, and a rambunctious group of villains, the DC Comics film was memorable and very entertaining to watch.