Ping Pong Club: Central's Favorite Pastime
Red and black paddles are strewn across the floor. Long tables with nets stretched across their centers line the inside of the cafeteria. The sounds of tiny balls clinking against paddles fills the air. Ping-pong Club is in session.
Though the club is centered around the age-old sport of ping pong, club president and senior Thomas Lu said the club is for students of all skill levels. 
"We tried to do a lot last year with breaking people up skillswise," Lu said. "But we figured out that simplicity is the best way to go about it. We set the tables and let people sort themselves out and find where they need to be and it always works itself out."
Though Lu reinstated the club last year, his older brother was president of the "historic" club years before.
"My brother was president when I was a freshman and then COVID happened. It kind of died," Lu said. "Last year, one of my goals was to restart the club."
Among other things, Lu highlights the casual nature of the club and encourages all to join.
"It's really a lot of different people. That's one of the main draws for the club for me: it's laid back," Lu said. "We don't require hours or fees. Just show up and play ping pong."
That attitude is echoed by other members of the club.
"[The club] is very lighthearted and fun. You just get to hang out with your friends," freshman member Caroline Baker said. "The past few times we've just died laughing. That's my favorite part of it."
During Tiger Academy, she and her friends decided to join the club. She says being with her friends is one of the biggest reasons she attends.
"I'd recommend this club 100%. It's a very fun community," Baker said. "It makes it more enjoyable if your friends do it."
About the Contributors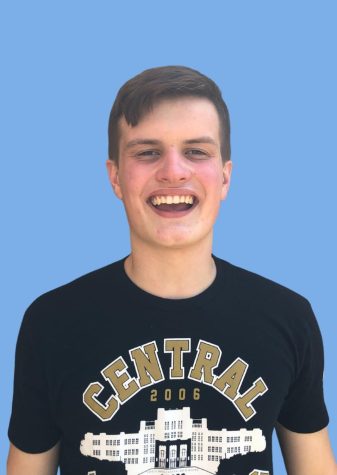 Henry Chilcoat, Business Manager
Senior Henry Chilcoat has been on Tiger News staff since he was a junior. Outside of school, he enjoys a good book. Henry also enjoys wrestling for the school's team. He's very excited to see what this year's news staff will bring to the table.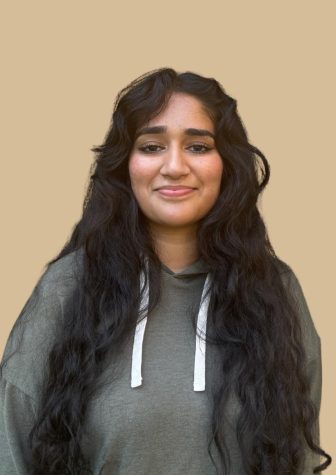 Alisha Majeed, Reporter
Alisha Majeed, a senior, is looking forward to meeting new people and continuing to learn about her school's community in her first year on staff. Alisha is the president of the South Asian Students Association, and enjoys reading and painting in her free time as well as volunteering at her mosque.