Science Olympiad Makes History
The Science Olympiad team screams "Central Hoorah!" when they hear the results of the State Science Olympiad Competition. With their April 8 win at State making them nine time state champions, their first place win was expected but exciting nonetheless. Senior Shankul Lohakare, Co-captain of the school's Science Olympiad team, describes the hours before results were announced. 
 "We went to a Dairy Queen for a celebration before the results. We went to bring up morale because people were really bogged down by the tests because they were really difficult. But I knew that our kids did well. And we did," said Lohakare.
Lohakare has been a member of Science Olympiads for five years; she participated in 6th grade and all of high school. Members of Science Olympiads choose from 23 different events to compete in. Some require participants to build a device beforehand and test it at the competition, while others consist of a mixed multiple choice and free response test over a certain topic that students spend months studying for beforehand.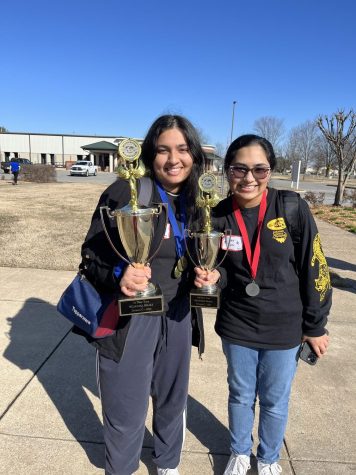 "They're a very broad range of science topics from astronomy, cell biology to building a bridge to Fermi questions, which is like scientific guestimation," said Lohakare. 
Lohakare participated in Bridge Building, Cell Biology, and Dynamic Planet. The latter two are written tests, and the goal of Bridge Building is to build a small-scale lightweight bridge that can withstand the most weight. Lohakare's bridge, which she built with partner Sandra Lin, was able to hold 430 times its weight, and she earned 2nd place in all three events at State. 
"We always win. A lot of our teams won in every single category, we had over 60 medals, I think. And we took home the first place championship," said Lohakare.
Senior Anu Iyer is Co-captains with Lohakare and has been participating since 8th grade for a total of 5 years. At Regionals, Iyer participated in Disease Detectives and Astronomy, both of which are written tests. As co-captain, she encourages the team with supportive words and by holding meetings after school for anyone who needs help, not to mention bringing donuts on competition days to share before events. However, she attributes the team's success to its talented members. 
"A lot of the freshman and sophomore outperformed what we expected them to so I was really happy about that. It's nice knowing that once we leave, they will be able to continue the tradition," said Iyer. 
Venkata Bhrugabanda, a junior, participated in various events ranging from Disease Detectives, in which he placed third place, to Trajectory where he and a team built a device that was designed to launch projectiles. Bhrugabanda has been a part of Science Olympiads since his freshman year of high school. The school has a reputation for making it to Nationals, and Bhrugabanda is proud of it. 
"It's an amazing experience. We have a great group with good demographics, we all work together pretty well. It's really, really awesome," said Bhrugabanda. 
About the Contributors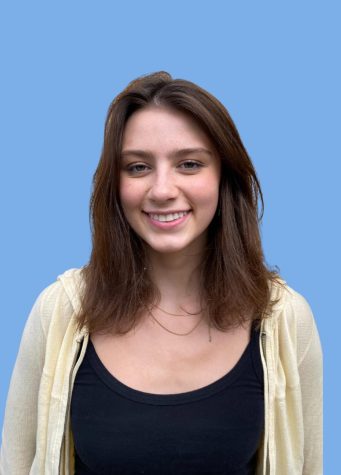 Sophia Finkbeiner, Copy Editor
Sophia Finkbeiner is a senior, and this is her second year on staff. This year, Sophie is looking forward to sharpening her photography skills and communicating the stories of Central students. She's also excited to bond with the new staff and make memories before she graduates. When she's not writing for Tiger News, Sophie enjoys spending time with her friends, working out, and tutoring other students. She's also the Co-President and devoted member of Central's Recycling and Ecology Club.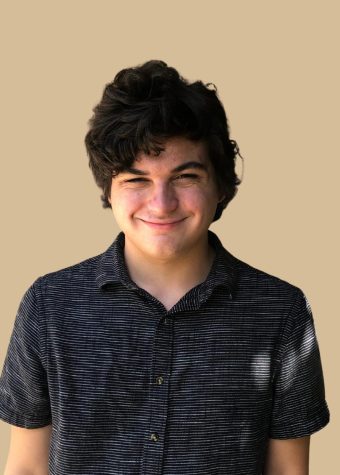 Clem Fortune, Entertainment Editor
Clem Fortune is returning to Tiger News for his second year on staff. He looks forward to hearing from the variety of voices in the newsroom. Outside of Central, Clem enjoys biking, hanging out with friends, and occasionally cooking, particularly meatloaf.