New Construction Underway
If you've driven past Quigley Stadium recently, you might have noticed a crumbling concrete wall, chain link fence, and an army of construction vehicles. Last month, new portable classrooms were delivered to campus and assembled in the junior parking lot. This will accommodate the construction of a new science building where the portables are currently located. Parking was shifted to the baseball field, which has been paved with gravel and painted with new lines to create a 215-vehicle lot for students. Additionally, renovations are planned for athletic facilities and the auditorium. 
In preparation for the new building, teachers in the portables will relocate their personal items to the newly assembled classrooms between now and the beginning of next year. This process entails transferring teaching materials, filing cabinets, and Smart Boards. Some teachers have already begun preparing for the move.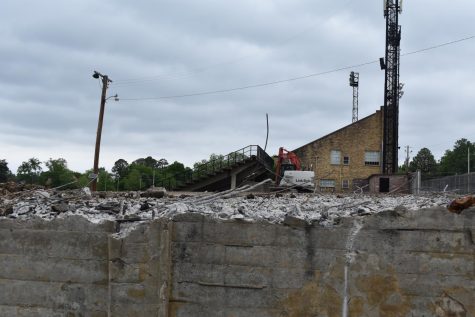 "I'd rather do it sooner than later, so I've just been running around collecting my own boxes and packing them up when I can," math teacher Brandi Bailey, who teaches in Portable 16, said. 
Bailey expressed concerns over her new classroom's distance from the main building. In an effort to resolve these issues, the new portables will be accompanied by their own restrooms, according to Principal Nancy Rousseau. 
Two additional projects will occur alongside the ongoing construction. The south side of Quigley Stadium will be turned into an athletic facility, and inside the school, Thompson Auditorium will be renovated.
 "This project is particularly exciting considering the seats, which are highly uncomfortable, are also 95 years old, so we're working for the future to reconfigure the auditorium as well," Rousseau said. 
This construction is scheduled to finish during the 2024-2025 school year.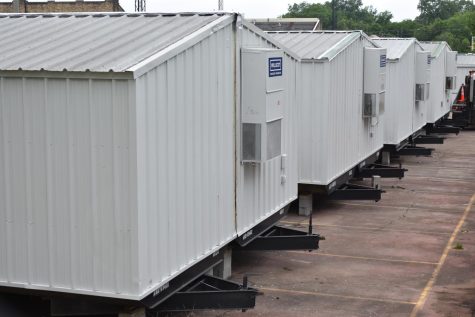 About the Contributors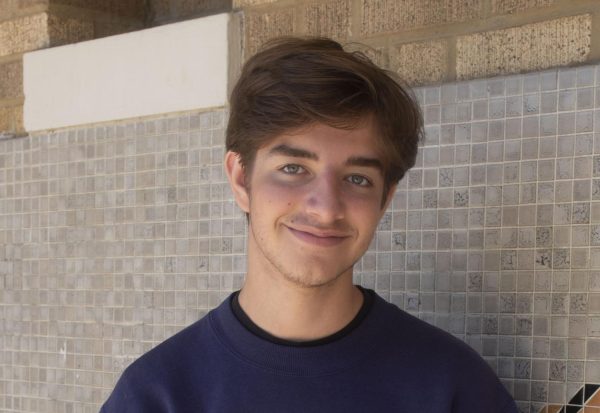 Jack Baker, Print Editor
Hi! My name is Jack Baker, I'm in 12th grade, and I'm so excited to serve as the print editor this year! This will be my third year in journalism class, but my favorite subjects are history and English. I'm particularly interested in politics and modern culture. When I'm not at school, I'm usually competing in policy debate, running cross country, playing the piano, or hanging out with friends.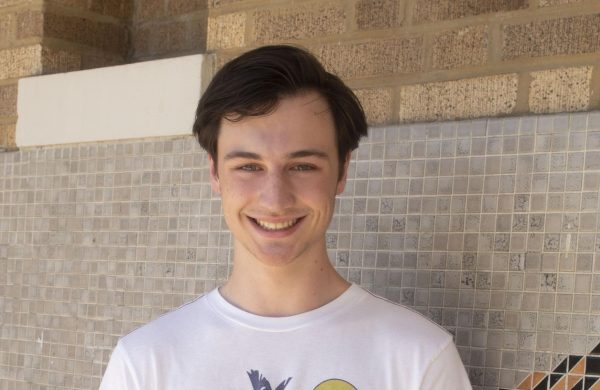 Josh McNeil, Editor in Chief
Hello! This year I'm a senior and second-year Tiger News staffer. I'm excited to publish more stories about issues facing both students and other members of the Central community. When I'm not reporting, I like fishing, playing with my dogs, and working on cars.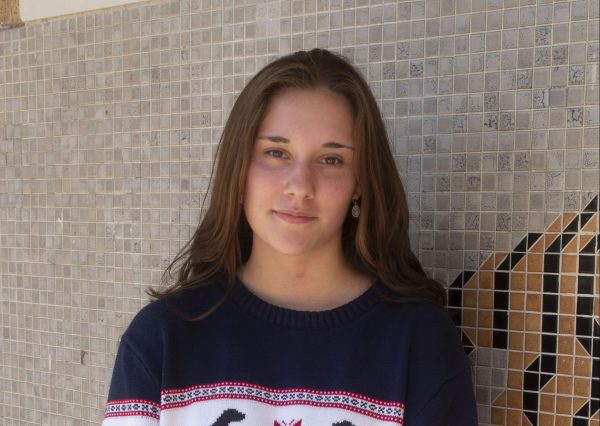 Kyah Kaufmann, Reporter
I am a junior and in my second year of being on staff. I want to improve my design and writing skills to become more well-rounded in journalism. Outside of the newsroom, I enjoy spending time with my family and dogs, and doing something outside like gardening or hiking.