Zone 5: Stuart Mackey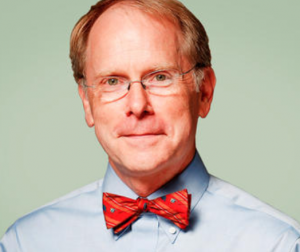 Stuart Mackey Jr., a local to Little Rock and the school district–and a Little Rock Central High School alum–aspires to be a chair member on the school board for Zone 5. 
Working previously on boards and committees including Little Rock WasteWater, Little Rock Realtors Association, Six Bridges Capital Corporation, and volunteering at public schools,  Mackey already has worked closely with his community.
"Adding something new to my schedule is not anything new. It's something that's very important to me," Mackey said.
He was raised in LRSD schools while his own father was on the school board. His family hosted an exchange student from Europe in his adult years, and as a parent of LRSD students, he believes that this internal and outside perspective allows for a different viewpoint and experience. 
"Going through Central, and my dad was on the school board, having my kids go through Central and Pre-K and teachers conferences and PTA. I've got all that behind me, Pre-K to twelfth grade. I think it does make a big difference," Mackey said. "I've got the experience to know how all the different schools run."
"A school board member is a member of a team," Mackey said. Mackey believes that his first initiative should be to build trust and respect among the nine members of the school board.
"Our job is to determine the track, or the direction, we want the district to go in," Mackey said. "We find a right way to guide the school, make sure we've got people engaged across the board, students, teachers, principals in a system they're excited about."
Mackey's top objectives, if elected, include "making sure classrooms can be conduits where students can learn. This includes taking care of the facilities and schools and the teachers, making sure they're able to be excited about their jobs and take care of whatever needs they may have."
Another objective of Mackey's is to see more people come back into public schools. 
"When I was growing up, people would come back into public schools for high school, because the high schools were so good," Mackey said. "I want to make sure Little Rock public schools are a place that businesses, parents, students, teachers and principals can all be proud of for all the schools, not just for their school or their neighborhood."
About the Contributor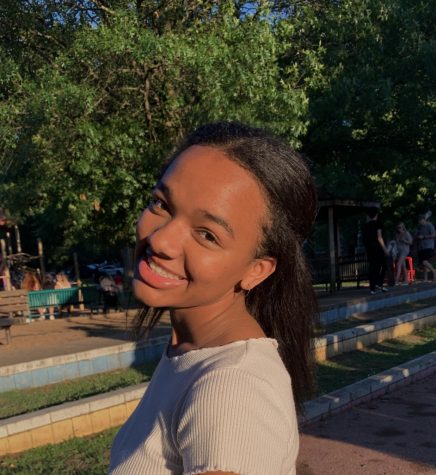 Raeghan Green, Staff Writer
Hey, I'm Raeghan. This is my first year on newspaper and I'm so ready to report everything you'd want to know. I love writing, traveling, and visiting my hometown of Nashville, Tennessee. Like one of my stories? Let me know! Email me at [email protected]