Zone 5: Ali Noland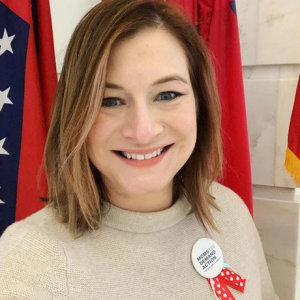 Ali Noland is an attorney, mother of two Little Rock School District (LRSD) students and tutor at Wakefield Elementary. As an advocate for the return of local control in the district, she aims to be a member of the school board.
"I'm a mom of two young kids in the district. My kids are seven and five years old, so we have a long way to go in LRSD, and I hear a lot about the success in schools because my kids are here," Noland said. "I've also been very involved in the fight to regain local control in the LRSD, and through that process, I've realized this was a way I could serve our community and help our schools."
Rebuilding public trust in the district is an issue that Noland believes should be addressed first. 
"That's going to mean making sure that we're really getting a lot of community feedback before we make decisions, reaching out and meeting people where they are–not expecting people to come to school board meetings. Things like going to neighborhood association meetings, going to places of worship, going to PTA meetings," Noland said. "Also, making it easier to be involved, so making sure people can make public comments and ask questions on live streams and providing child care. So making sure we're really being intentional about receiving public feedback, listening to that feedback, and then explaining why we make the decisions we make."
The district's losses during the pandemic is another issue Nolan wishes to help resolve if elected to the school board this November.
 "We really need to take stock of what we have lost during the pandemic, the students we have lost plus the educators. Many educators do not feel comfortable teaching in class right now, and have actually left the district. I hope we can get a lot of those families and educators back," Noland said.
About the Contributor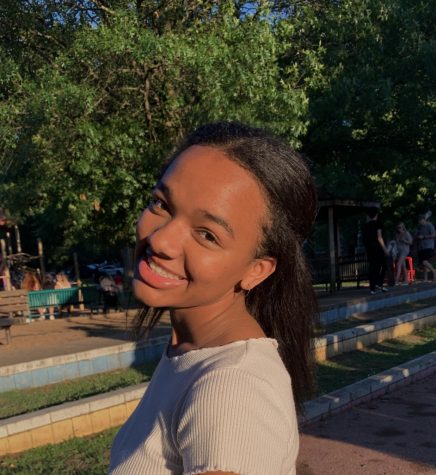 Raeghan Green, Staff Writer
Hey, I'm Raeghan. This is my first year on newspaper and I'm so ready to report everything you'd want to know. I love writing, traveling, and visiting my hometown of Nashville, Tennessee. Like one of my stories? Let me know! Email me at [email protected]