Zone 3: Monica Wiley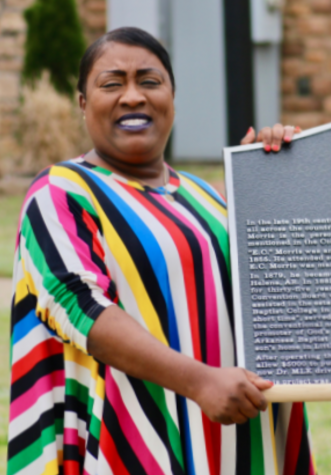 Monica Wiley is one of the candidates running to represent zone three on the Little Rock School District school board. Her vision of change consists of four central goals: inspiring students with possibilities, impacting parents and communities with valuable information, improving Little Rock schools, and increasing student achievement. This four-pronged plan hopes to achieve the overarching goal of accumulating and creating expertise in education.  
To best reach these goals, Wiley plans to make herself available in the community so that constituents will be able to contact her whenever they wish. This falls into her approach of bettering education in Little Rock.
"I'm just a strong advocate for the children, and [I am] all for the people," Monica Wiley said.
She currently works as an administrative specialist for the Arkansas Department of Health, which provides services like immunization, outbreak response, and vital records. She hopes to take the experience that she has accumulated and use it to improve upon education.
About the Contributor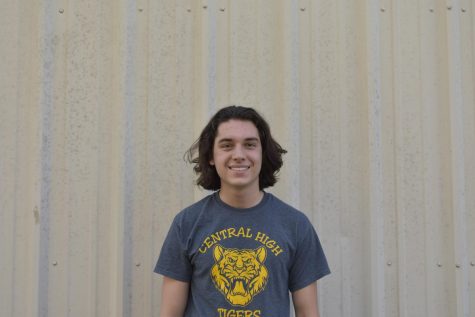 Owen Silzer, Entertainment Editor
As a 3rd year Tiger News staffer, I️ serve as an entertainment co-editor with Lilah. Out of school, I️ like to do entertaining things like play chess or piano, and I️ am excited to bring the energy in those activities to the newspaper.