Zone 3: Evelyn Hemphill Callaway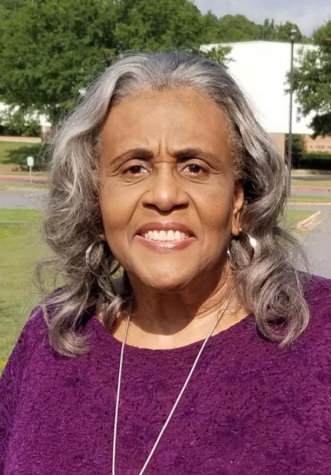 Evelyn Hemphill Callaway is running for school board in Zone 3. Callaway taught in the Little Rock School District for 38 years. She earned a degree in Home Economics from the University of Arkansas – Pine Bluff and Masters of Education in Vocational Home Economics from the University of Arkansas – Fayetteville. Additionally, she has earned certifications in Early Childhood Education and Middle School Education from the University of Arkansas – Little Rock.
"During and since my career, I've witnessed many changes both in the Little Rock School District and in the city of Little Rock. I have also come to realize that when schools are doing well, the city does well," Callaway said. 
Callaway's vision for the school district includes expanding results-based reading intervention programs, extending Career Tech programs to all middle schools, creating fair and equitable Special Education placement procedures, increasing pay for staff workers directly working with students, expanding health clinics in schools to include a focus on mental health, and bringing back neighborhood schools. Callaway is active in professional organizations around the city including: Family, Career, and Community Leaders of America, Liberty Belles, Eaglettes, Students for Black Culture, and the Central High School Gospel Choir. 
"My commitment to schools goes beyond my profession, as I have four children who are graduates of the Little Rock School District, three of whom graduated from J.A. Fair in Zone 3. My experience not only as a former educator, but also as a parent in Zone 3, makes me uniquely qualified to represent the zone," Callaway said. 
About the Contributor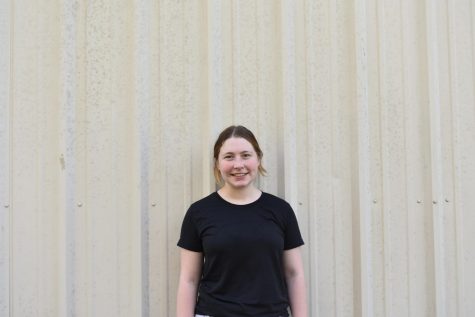 Natalie Shalin, Managing Editor
Hey! This is my third year in journalism and I now serve as Managing Editor. In my free time I dance, cycle, and I work as a hostess at a local restaurant!