Zone 1: Michael Mason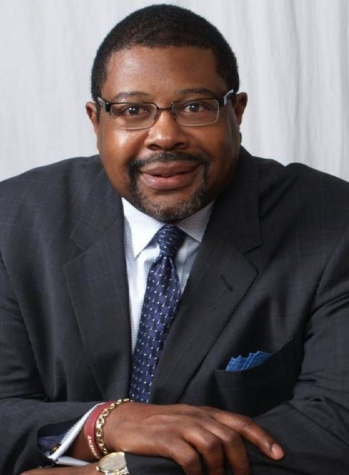 Michael Mason currently serves on the LRSD Community Advisory Board and is running unopposed to represent Zone 1 in the upcoming school board elections. He is a graduate of Little Rock Central High School, and his children have graduated from schools in the Little Rock School District. One of the main tenets of his platform is increasing parent participation and providing additional resources to students in order to create a more connected learning environment between all stakeholders in the LRSD. He said in an interview with UALR public radio that one lesson he learned from serving on the Community Advisory Board was the importance of prioritizing students with learning disabilities, as they are often overlooked.
About the Contributor
Anna Cay Vernon, Managing Editor
Hiiii! I'm 
Anna
Cay
, the managing editor for newspaper. I absolutely love writing, Criminal Minds, and Beyonce. She could literally run me over and I'd say thank you. The best part about journalism is having a platform. And on that note, if you can vote--PLEASE VOTE!