Zone 8: Benjamin R. Coleman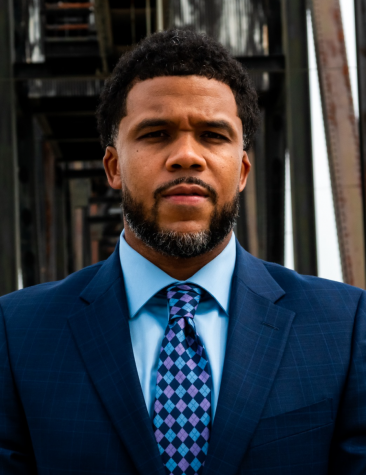 Benjamin R. Coleman Jr. is a candidate for Zone 8 on the LRSD School Board of Education. Coleman has a 10-year old daughter who is a student in the LRSD. He is an active volunteer at her school, and has been for the past six years. His core ideas to sustain the district and to help it move forward are, safety to students and staff by using proper precautions and having resources as it relates to COVID-19, continue to have a balanced budget and proper distribution of finances, and assist and provide all necessary resources to the district and staff so the curriculum reflects what is taught and will be reflected on standardized test scores.
About the Contributor
Wesley Langley, Staff Writer
Welcome! I'm Wesley and this is my second year on the Tiger News staff. Outside of journalism you can find me marching in the LRCH Marching Band and in the pool swimming for our school as well.