Zone 8: Greg Adams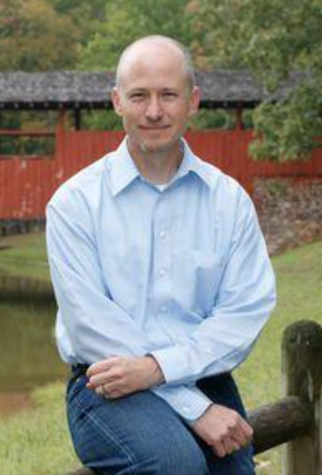 Greg Adams is a candidate representing Zone 8 on the Little Rock School District Board of Education. Adams was the representative for Zone 4 in 2015 before the board was dissolved. He took office in 2010 and left on January 29, 2015. He was active in the PTA of Forest Heights when it wasn't a STEM academy, and he tutored kids at Martin Luther King Elementary for almost as long as it's been open. He also teaches a UA Little Rock elective. Adams grew up in the public school system, and his wife graduated from Little Rock Central High, and both of their children went to public schools. Adams said he wants to build and maintain a well functioning school board. He wants to listen to the community, and wants to build on the good things and always keep improving. Adams said he feels as though the board has lost connection with the community, and that the community hasn't had a way to influence anything going on in our school district.
About the Contributor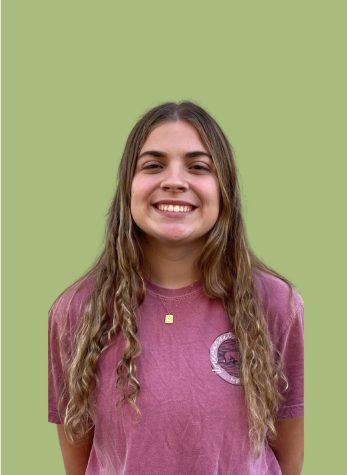 Wesley Langley, Editor
Wesley Langley is a senior on the Tiger News staff and is this year's lead Print Editor. This school year, she's hoping to reshape the publication. Wesley is also a dedicated member of the band, Girl Scouts, the swim team, and her church's youth group. Having been on staff for three years, she's excited for what the future holds.