Students Fight Against Changes at the Reproductive Rights Rally
Saturday, Oct. 2, people in each state protested restrictive abortion legislation at a Women's March. People from the Little Rock community including students chanted "My body my choice" on the steps of the Capitol, marching with signs that read "No uterus no opinion" and "Keep your laws off our bodies" in response to the eleven bills being discussed in the Arkansas legislation.
"We were there to help oppose some of the restrictive reproductive acts that have been happening around the United States and especially in the Arkansas legislature," junior Simon Gess said. 
Bill Six, the "Arkansas Unborn Child Protection Act," was proposed by Republican Senator Jason Rapert of Conway. It allows abortions only under exclusive circumstances that the life or health of the mother is in danger. Other bills strive for similar restrictions such as charging doctors who perform abortion procedures up to ten years in prison and requiring abortion providers to report abortions taking place as a result of rape or incest. All proposed bills have been written by white males. 
"It's the sad truth that men have a lot more power," Gess said. "We have to be there to support women even if it's not an issue that affects us."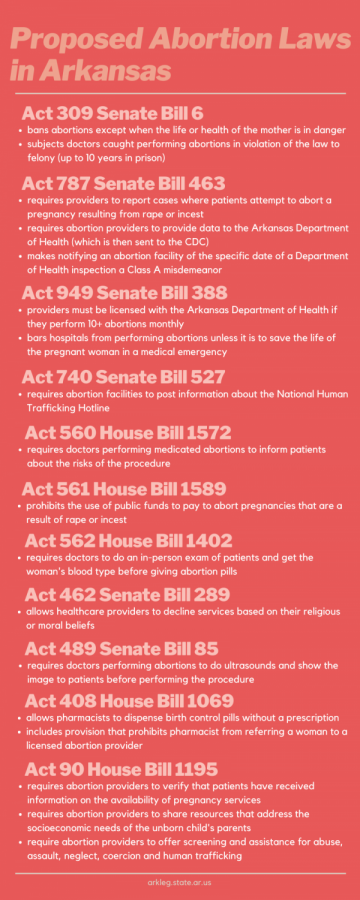 While at the rally, The Young Leftists Club and Democratic Socialists of America attempted to gather signatures and emails to continue supporting the cause even after the protest. Senior Zoe Simmons was one of the advocates for the DSA working at the rally. 
"We wanted to canvas, so we could get people showing up for future protests. What happens often times is that the protest happens and then everyone goes home. We don't get a follow up or anything," Simmons said.  
Senior Reha Nunna shared an important goal of Young Leftists: "I wanted to introduce this idea of being involved in current political issues to my club. Even if we aren't always focused on American politics in our club, it's still important to do things we can do to show our support. People tend to forget that they can do that when they get bogged down in the drama of the political sphere," Nunna said. 
The rally uplifted the voices of not just women, but doctors affected by their patients' experiences, poets who called for justice, and politicians who advocated for womens' choice. 
"We wanted to show the legislation that we're really serious about this issue and that even young people care about this future," Simmons said. 
About the Contributors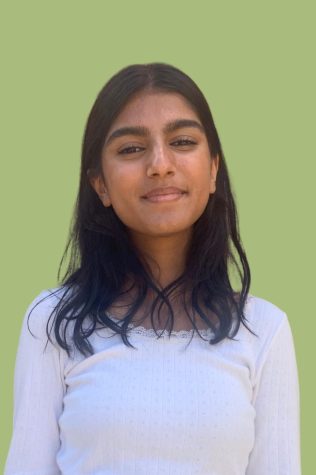 Zoya Khan, Editor
Zoya Khan, a senior, is returning to Tiger News for her second year on staff. Last year she enjoyed how Tiger News allowed her to combine art and writing, and this year she's looking forward to taking photos and writing stories that represent the entire Central community. Outside Tiger News, she enjoys oil painting and listening to music (currently Japanese Breakfast and Steve Lacy).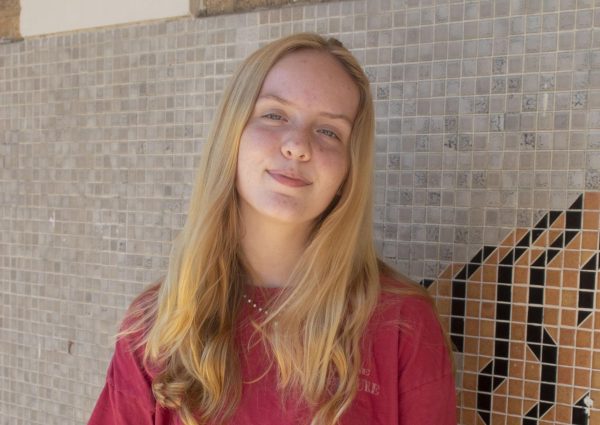 Sophie Navin, Online Editor
Hey! I'm a senior and this is my third year on Tiger News staff, my second year as online editor. When I'm not writing and organizing stories, I work at Camp Aldersgate and a local daycare, as well as tutoring middle schoolers. In my free time I love listening to music and hanging out with friends. I'm excited to create special issues of The Tiger in my final year at Central High.