Students Required to Pass Through Weapon Detectors
The weapon detectors finally arrived on campus on April 26. The first day they were installed, students were over an hour late to class because of the extensive lines at the Library doors, Freshman Patio, Senior Patio, and the main entrance. Since then, teachers have been posted to work the detectors in the morning to help them run smoother, and wait times are down to five minutes or less. This change is going to a be routine next school year.
About the Contributor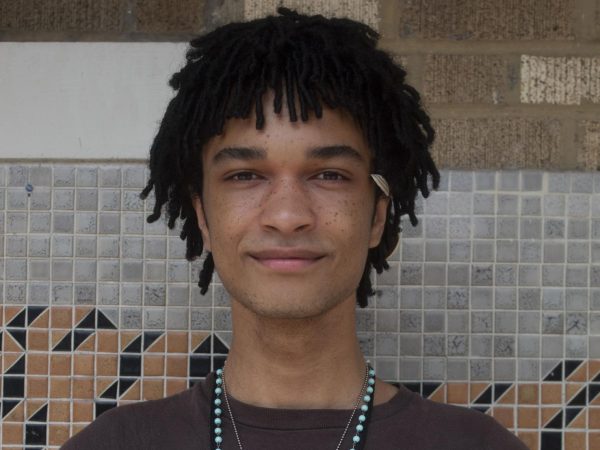 Asher Simmons, Artist
Hi! I'm a senior, and this is my second year on staff. This year I hope to be able to show off my photography and art skills. In my spare time I like to play video games. My favorite video game this year is Best of US Part II. "When you're lost in the darkness, look for the light."