Annie Simon, staff writer
International Women's Month gives women an incentive to show their pride and unity. It commemorates the history behind the women's rights movement. We celebrate how far women have come and the f...
May 15, 2017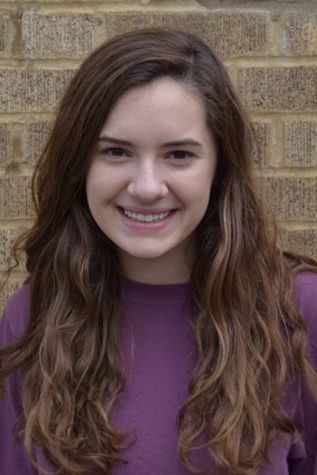 Lily Jones, executive editor
Once a motivated student, B's and C's on edline now no longer bother me. My focus has shifted to better things like Netflix and naps. I no longer do my homework at home, and I have become infinitely more familiar with Sparknotes than the table of contents in my English books.
May 10, 2017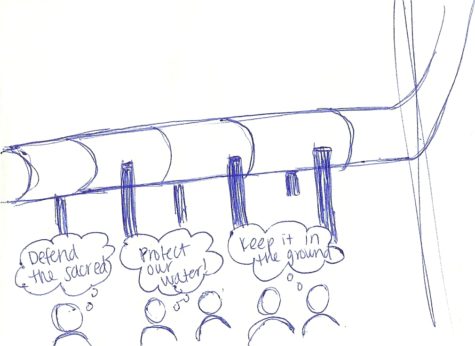 Louisa Utley, staff writer
Money, Native Americans, the environment, oil, and jobs are all on the line when debating the completion of the Dakota Access Pipeline, a 3.7 billion dollar project to build a 1,172 mile pipeline to transfer shale oil across the Midwest.
April 3, 2017
View All »
Feature Photo of the Week
Sydney Gastman, staff writer
Art Club had yet another successful year showing off the students' best work at the Arkansas Young Artists Association annual art show in Little Rock on April 12. Central left with 62 awards, including...
May 23, 2017
Rebekah Harpool, staff writer
In its very essence, Central is rooted in the past. The history and culture that surrounds Central defines it and is part of the beauty that it holds. However, Central is being revamped in an exciting...
May 23, 2017
Evalyn Burleant, staff writer
Tiger Lives Matter: Mission Statement Tiger Lives Matter is a club committed to advocating for and ensuring that the lives and voices of all Tigers are valued and heard. Additionally, we want to make...
May 17, 2017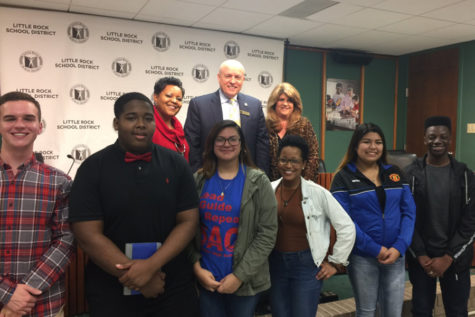 May 3, 2017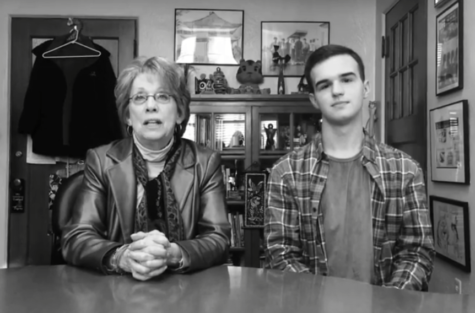 Student Council Video Moves Masses
April 4, 2017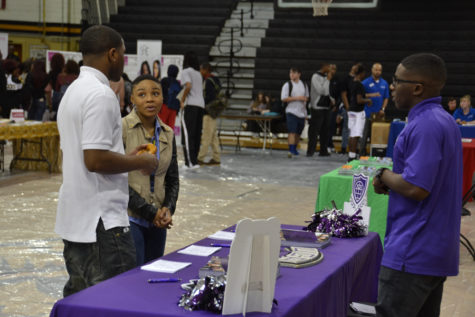 February 24, 2017
View All »
Lila Dell Leveritt, Lifestyle editor
Since sixth grade, junior Landon Cook has spent his summers at Camp Country Lad- a Christian based boy camp in the middle of a Mennonite village. The camp accommodates 80 to 100 boys ages eight to 15....
May 19, 2017
Briana Fleming, staff writer
Pets are a treasure to humanity. They are lovely furry companions who you get to care, love, nurture, and bond with whenever and however. Sometimes when you first meet your furry friend, whether in a shelter...
May 18, 2017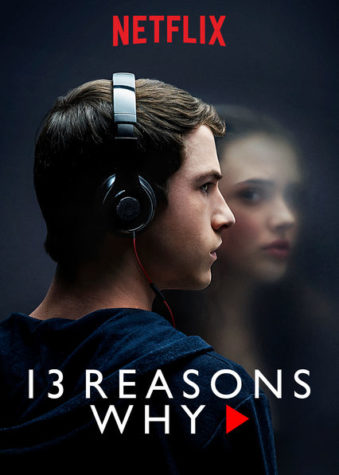 13 Reasons Why Netflix's '13 Reasons Why' Is Better Than The Book
May 4, 2017
The following review has spoilers, so make sure you've listened to all 13 tapes before preceding. Which is bette...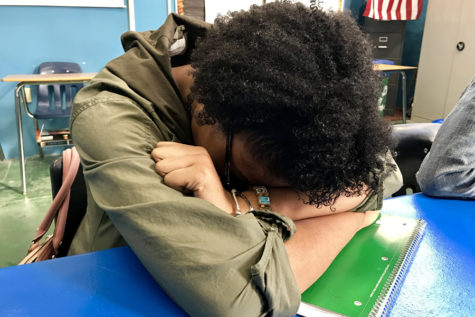 Sleep Competes With Teens' Many Activities
April 12, 2017
Some students can't wait till the end of the day when it's time to crawl back in bed and retire for the...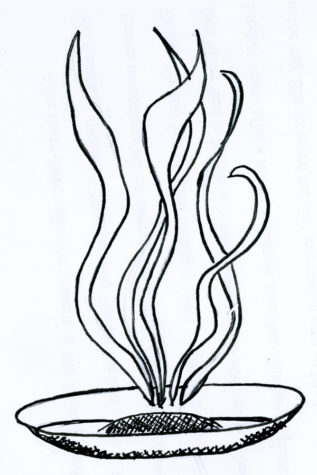 Aromatherapy, Essential Oils Promote Health Benefits
April 5, 2017
World-renowned scientist and conservationist Rachel Carson once said "For the sense of smell, almost...
View All »
Polls

Loading ...
Recent Sports Scores
Friday, January 13

Basketball

LRCHS 72 - Bryant 70

Tuesday, January 10

Girls Basketball

LRCHS 59 - Fort Smith Northside 54

Thursday, November 17

Basketball

LRCHS 74 - Forrest City 48

Thursday, November 3

Football

LRCHS 56 - Catholic 70
Sydney Gastman, staff writer
While dancing for 16 to 20 hours a week may seem like a lot, the dancers at Rock City Dance Center (RCDC) wouldn't have it any other way. With the dance competition season...
May 15, 2017 • No Comments
Lauren Berry, Sports Editor
A couple weeks ago, a friend of mine and I went to volunteer down by the river at Junior Deputy baseball league. You may be thinking, "why does Junior Deputy...
May 15, 2017 • No Comments
Back to Bats: Neighborhood Softball League Promotes Community, Engages Girls of All Ages
May 15, 2017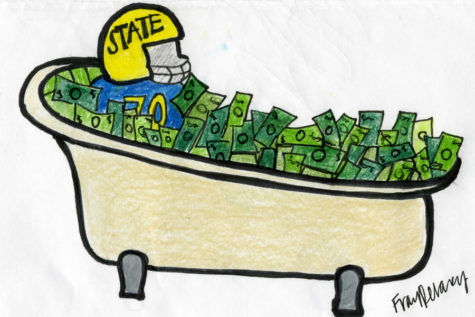 Paying College Athletes: The Pricey Divide
May 1, 2017
View All »
Amy Schexnayder, staff writer
Near the end of the year, motivation for almost any student is at an all-time low. Once the month of May has arrived, snow cone shacks open, the weather gets hot, and it feels...
May 19, 2017
Louisa Utley, staff writer
For some, summer vacation means popsicles and pool time. For others, summer is a time of adventuring and exploring. This summer, Central students are traveling the globe,...
May 10, 2017
Fran Delacey, staff writer
Blue skin, large nose, yellow eyes, eight legs, no pants, who does this make you think of? That's right, Squidward Tentacles, a supporting character on Nickelodeon's long-time...
May 8, 2017
May 4, 2017
The Blackelorette: ABC's Pick For The Bachelorette's Thirteenth Season
March 23, 2017
Prisoners Of Sea World: Is Death Their Only Escape?
February 28, 2017
View All »