Positive COVID Tests Send School Virtual
On Wednesday evening of Sept. 30, Principal Nancy Rousseau revealed that four students in the athletic program at Central tested positive for COVID-19. Along with that announcement, Central moved to virtual school for the remainder of the week and cancelled the Friday football game. The next day the number of positive cases jumped to seven, and 78 people were told to self-quarantine. On Friday Oct. 2, the LRSD announced that Central will remain virtual the following week (Oct. 5-9) and released a plan to release students at 1:15 every Wednesday. The new Wednesday release will start as soon as next week and continue for the rest of the semester. This plan was likely in development before, as the district had previously said that they were looking into a different schedule to give students more time for assignments and to give teachers more time for planning and supporting students.
About the Writer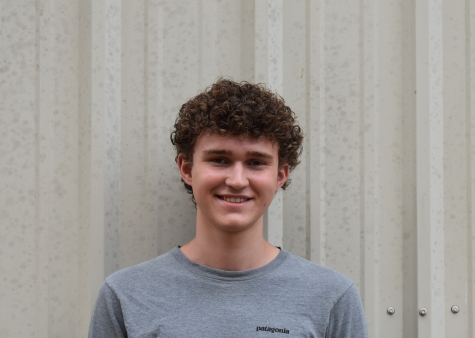 Thomas Hout, Online Editor
Hey! I'm a fourth year news staffer, senior, and Co-Editor of the online site with Taylor Swinton so everything you see here has been published by one of us! Outside of newspaper I love to relax and hang out with friends. Have any opinions on the website? Please don't hesitate to comment or reach out to me!