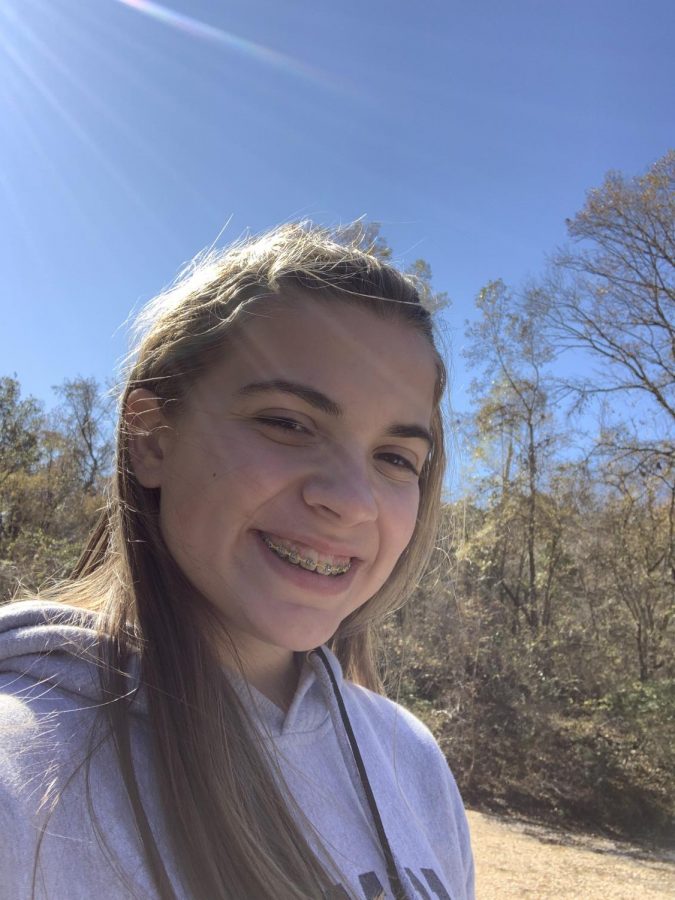 Hi. I'm a sophomore, and this is my first year on the news staff. I enjoy swimming, reading and playing
the flute. I find journalism fascinating, I love to write about all kinds of different things. I hate coffee,
love sweet tea, and I have an obsession with How to Train Your Dragon, The Selection, and the MCU. I
love spending time with my family and friends, and sharing stories with them.
Wesley Langley, Staff Writer
Oct 30, 2020

Zone 8: Benjamin R. Coleman

(Story)

Oct 30, 2020

Zone 8: Greg Adams

(Story)

Oct 07, 2020

First Presidential Debate of 2020 Starts with Controversial Topics

(Story)